How to Conquer the World - 5 Financial Strategies for Savvy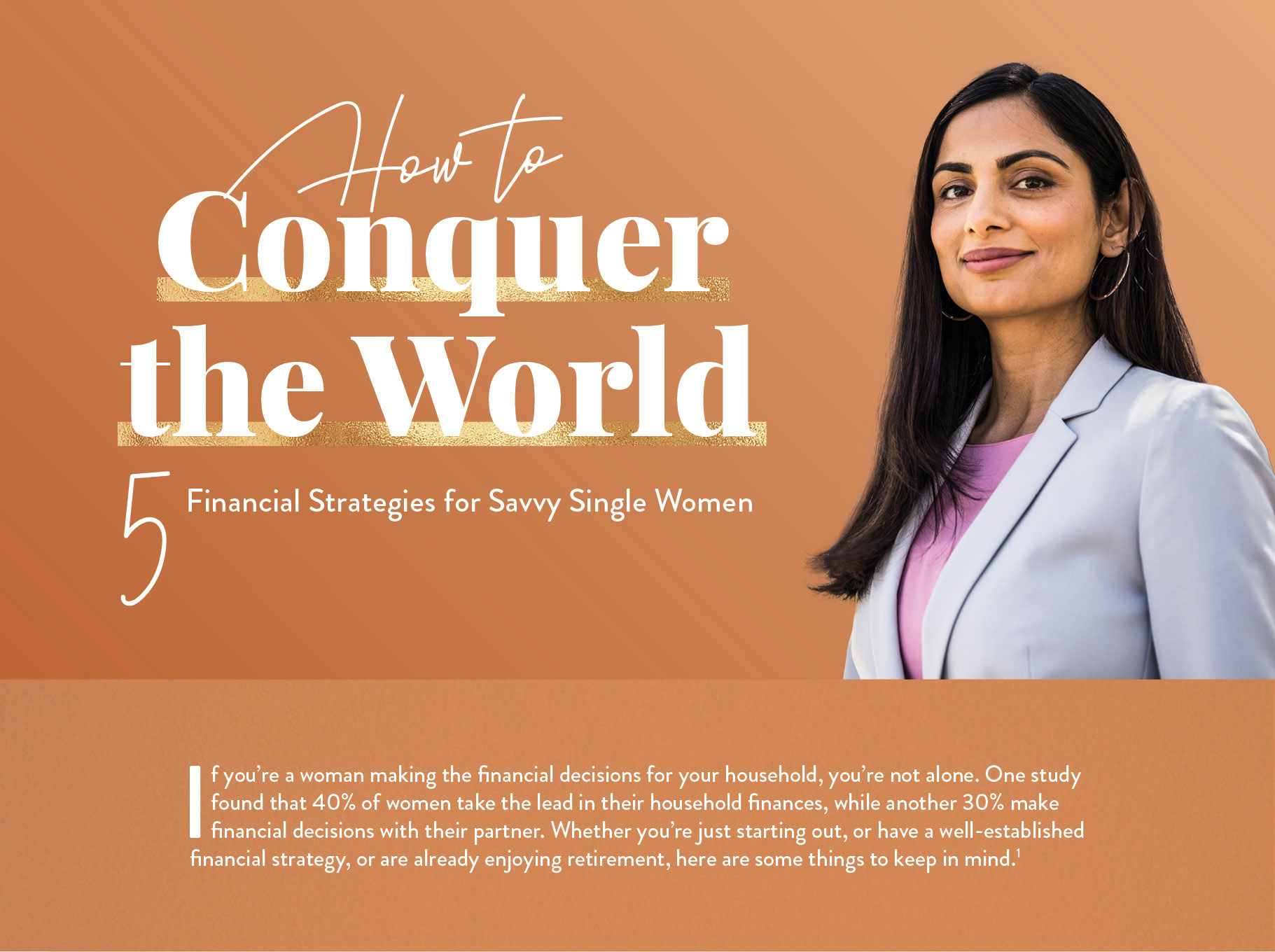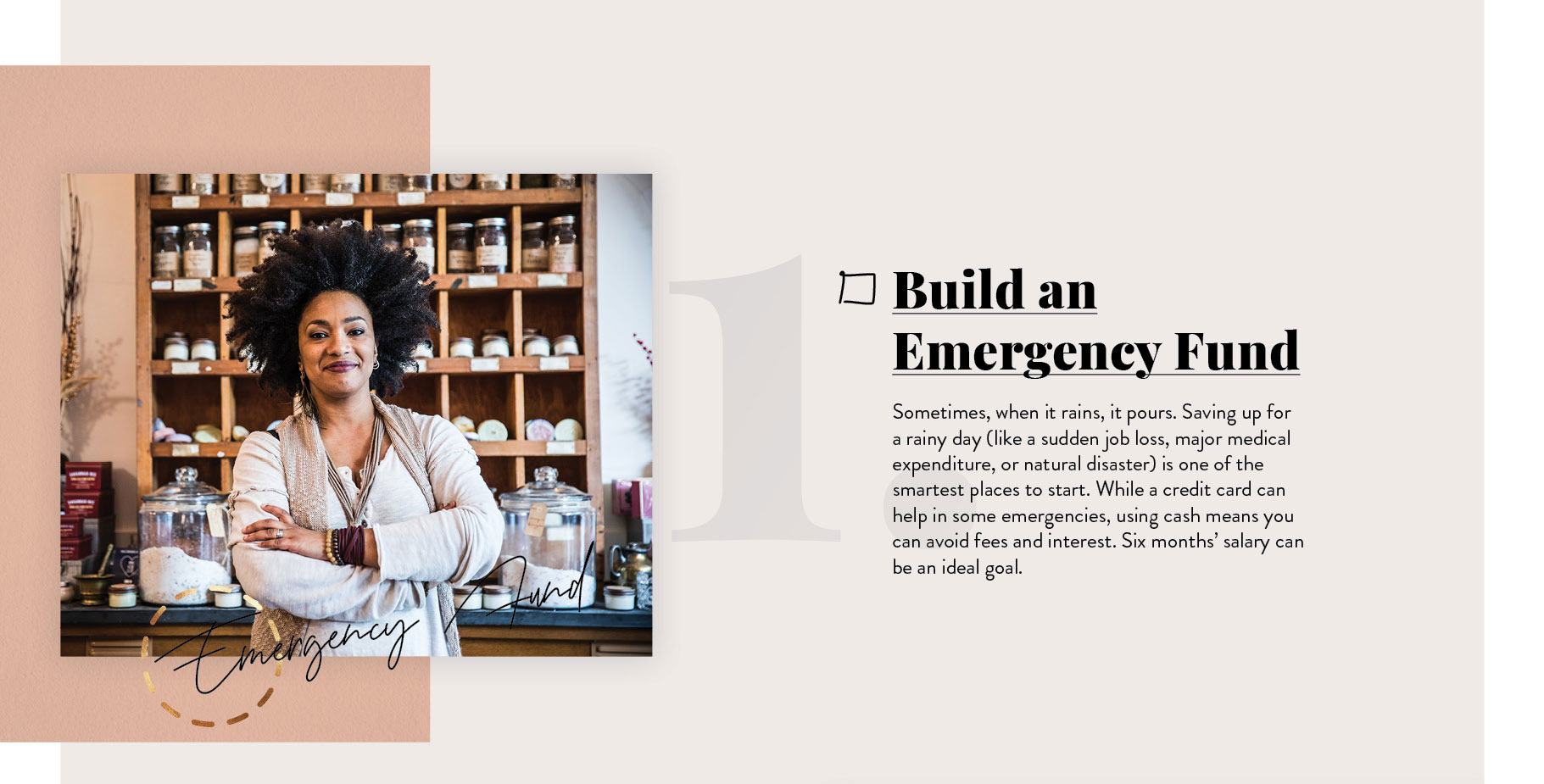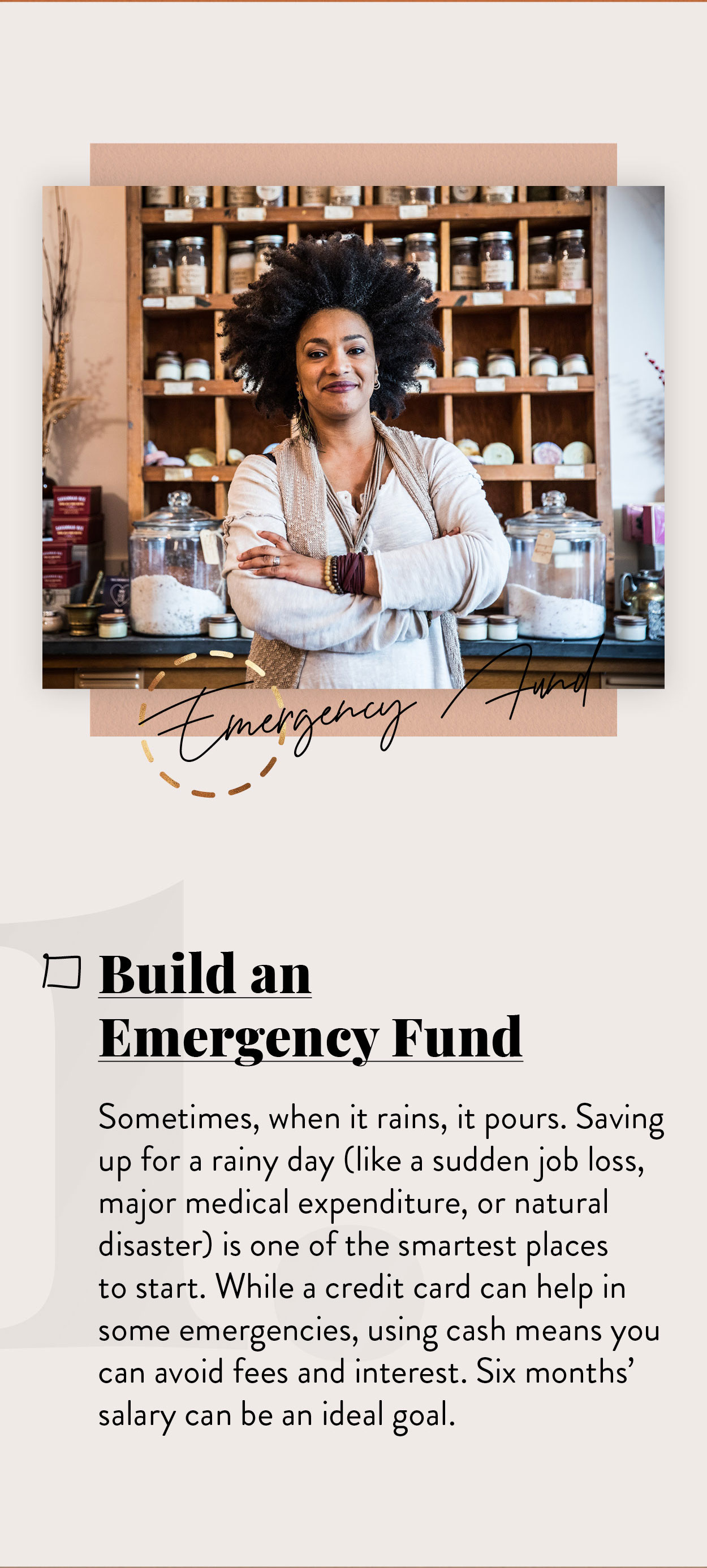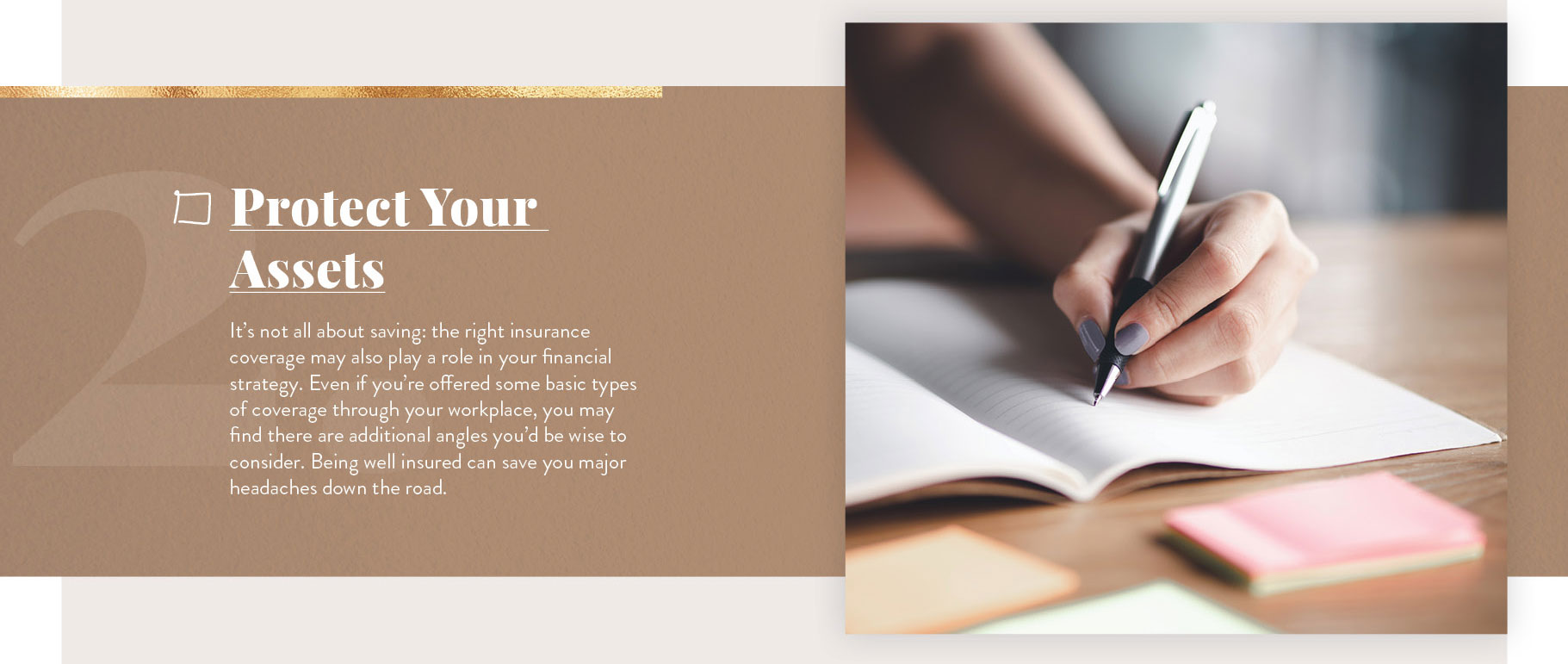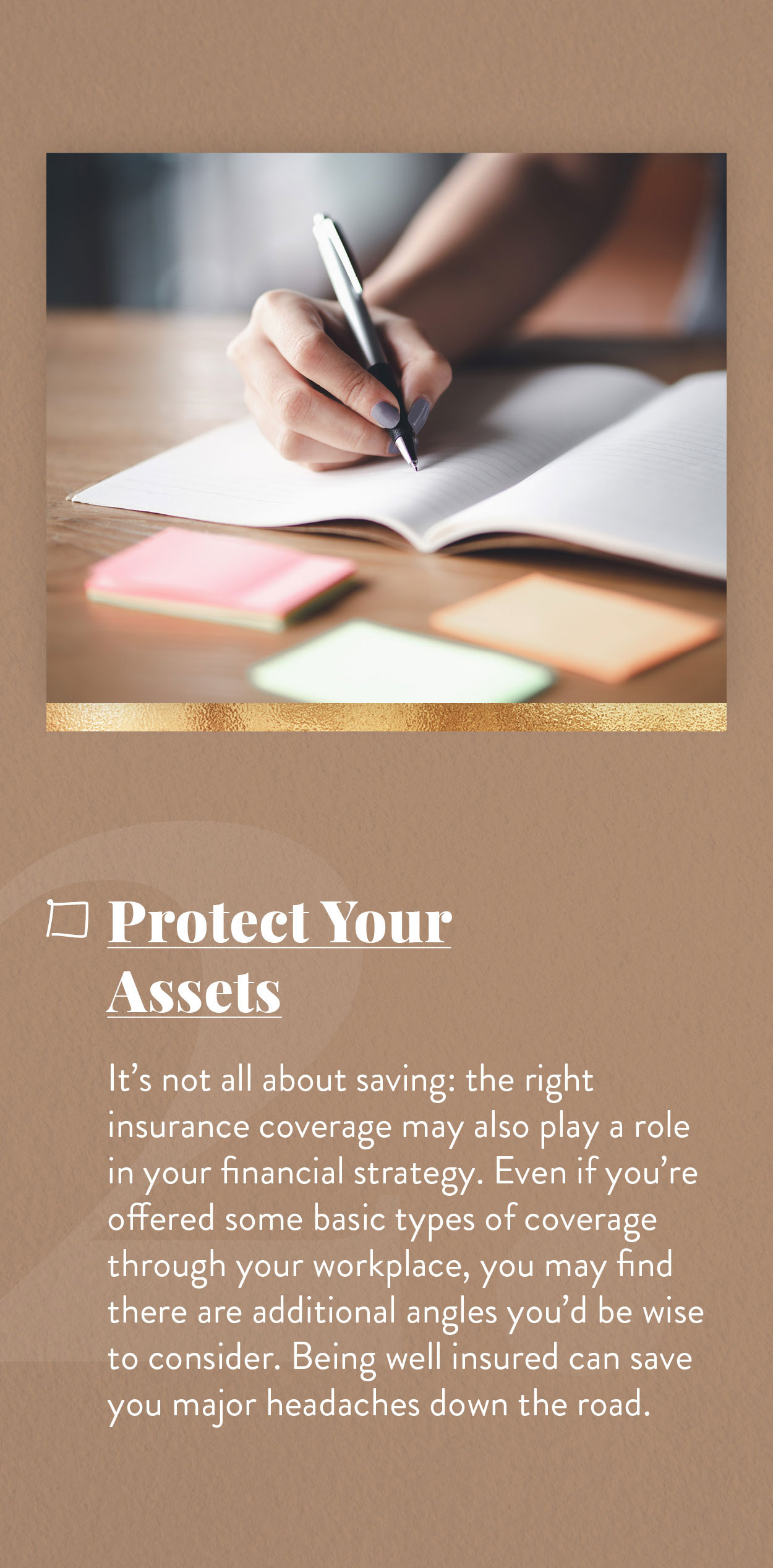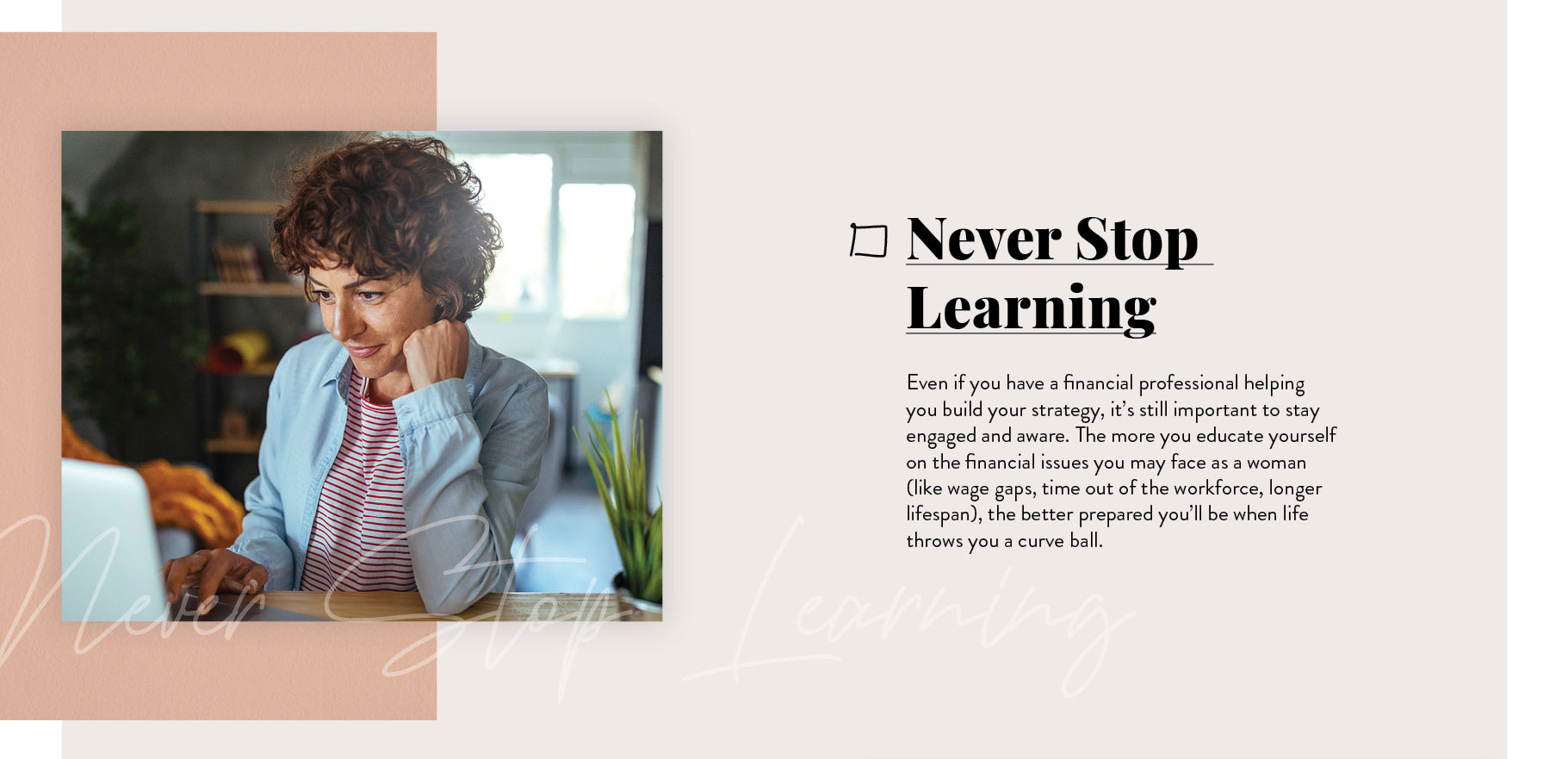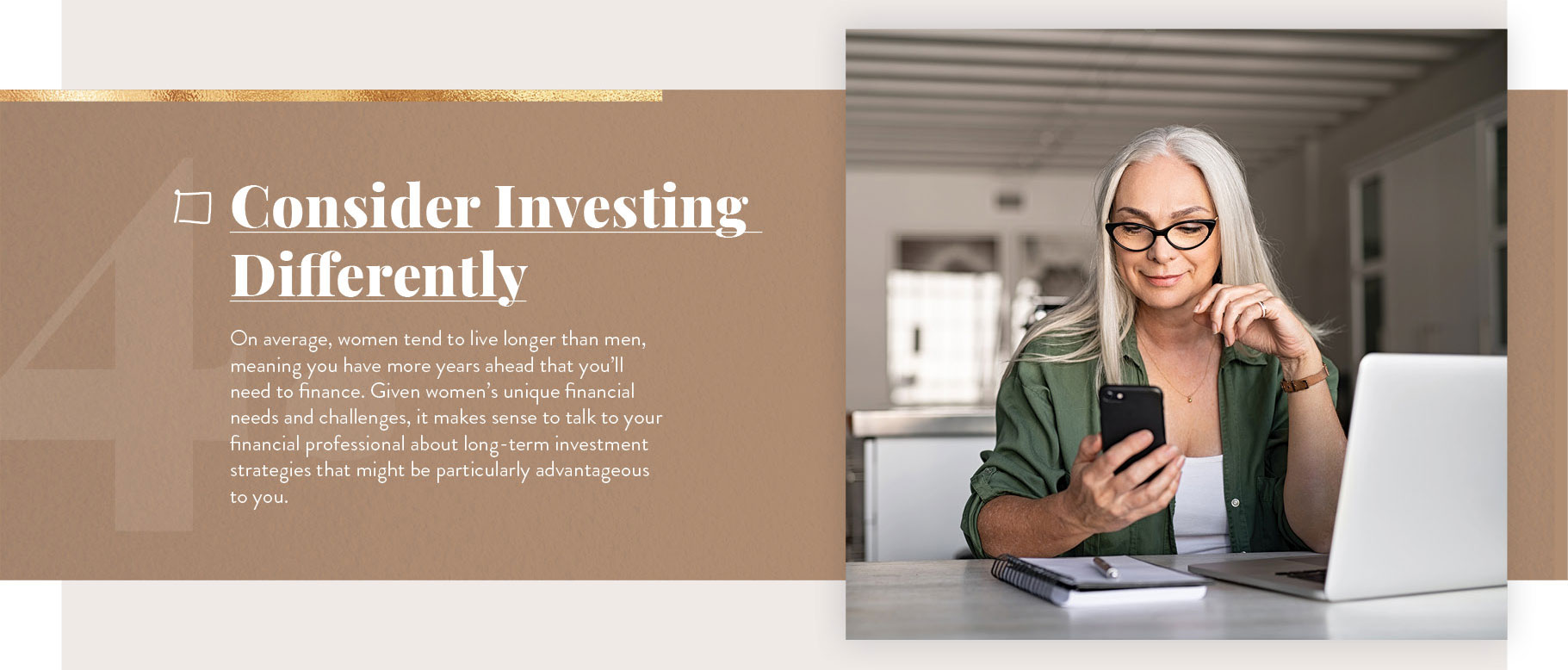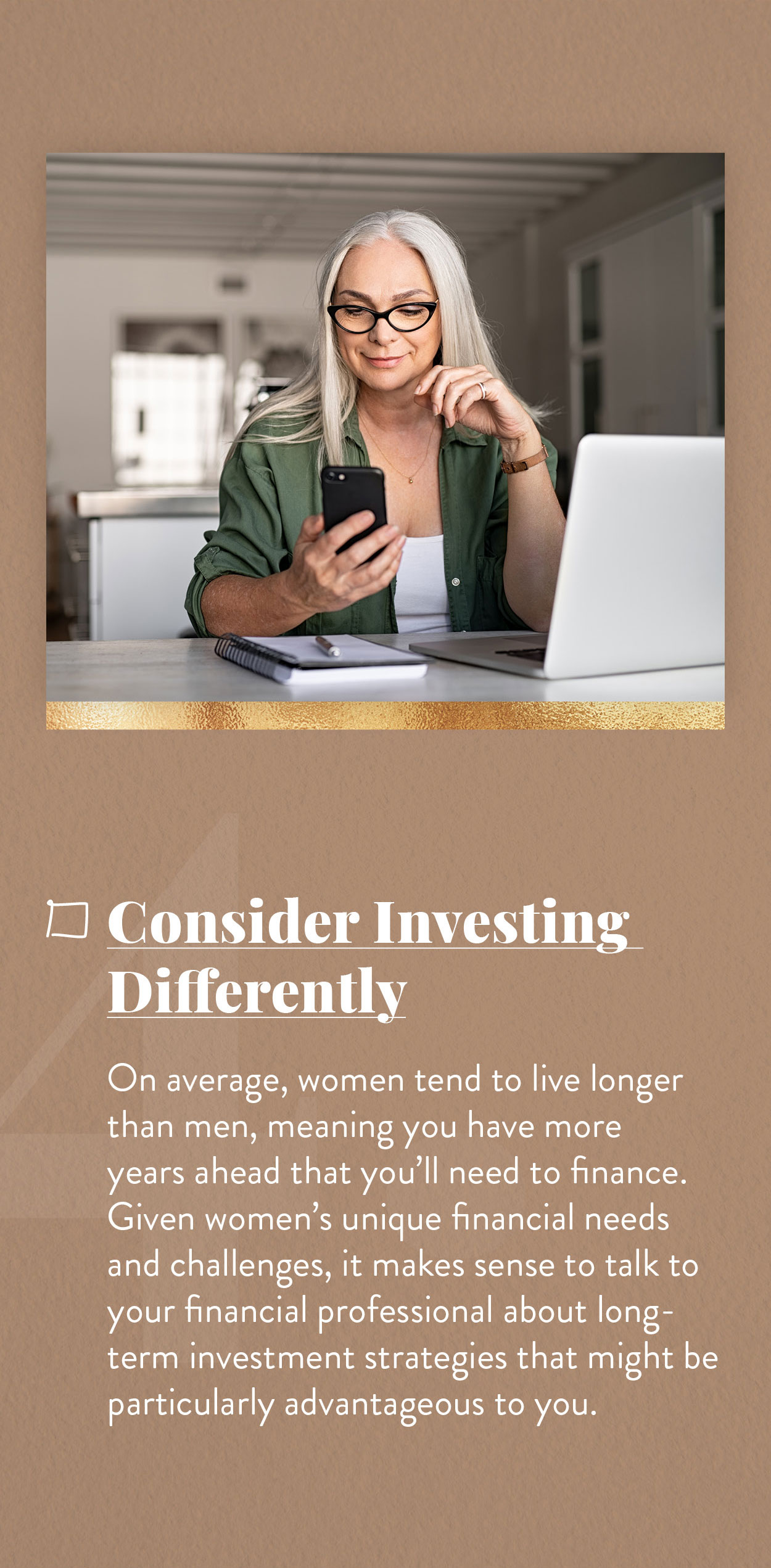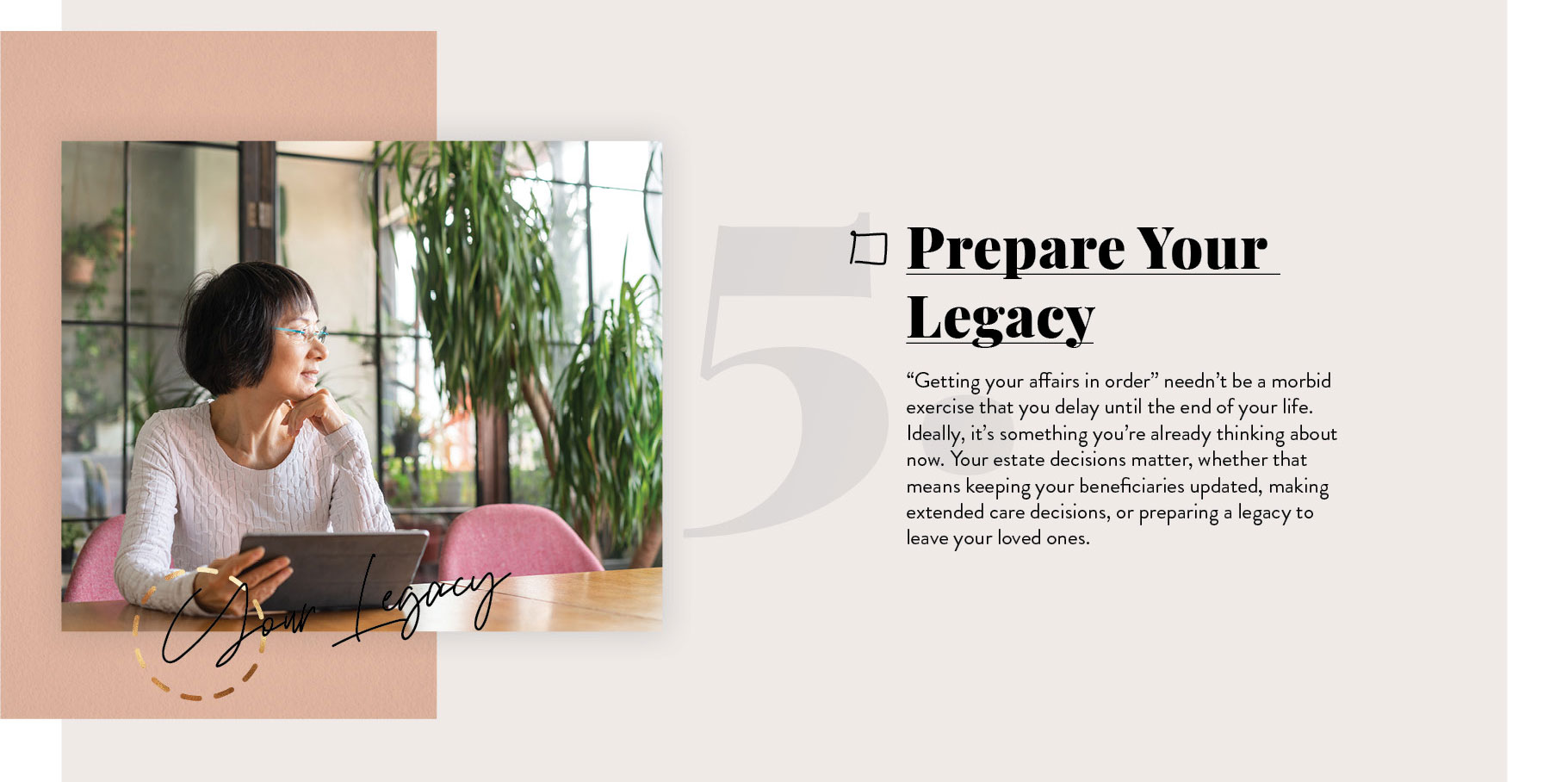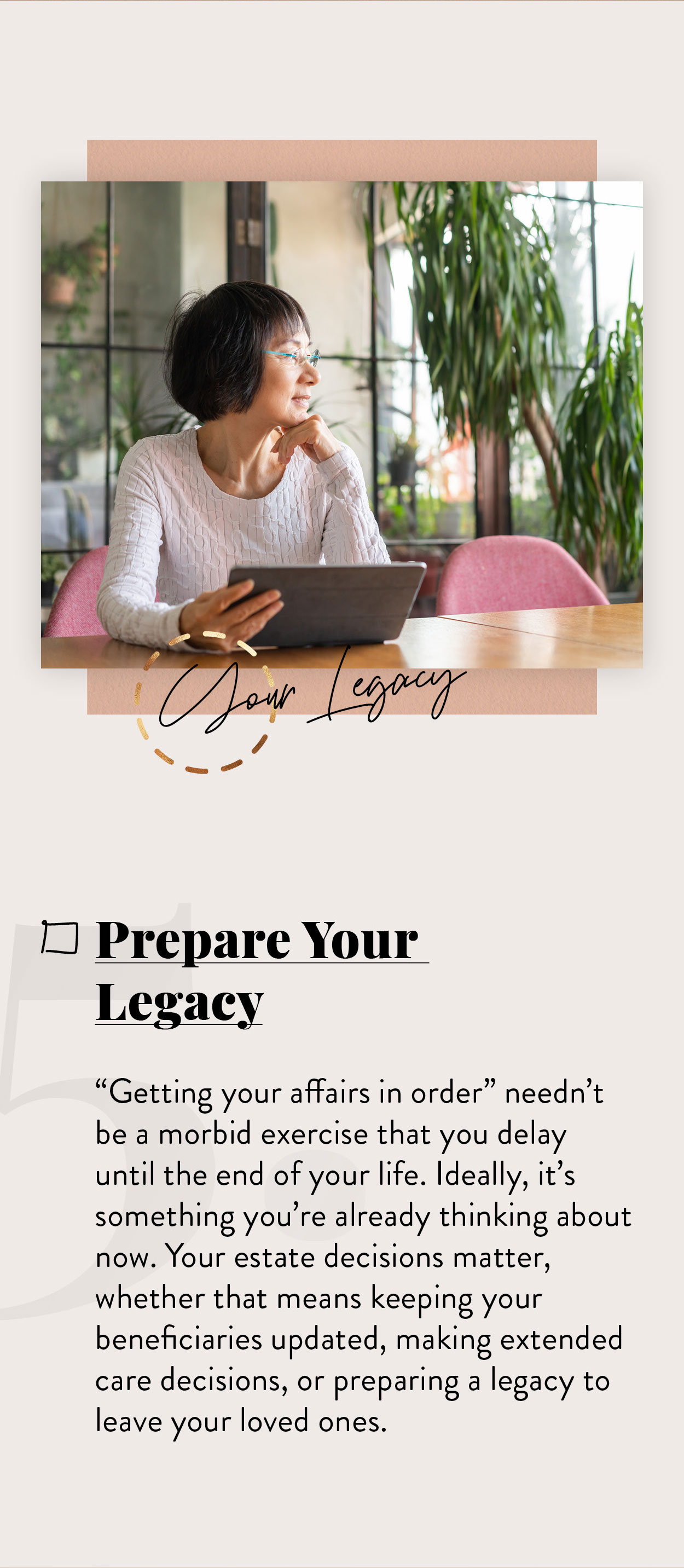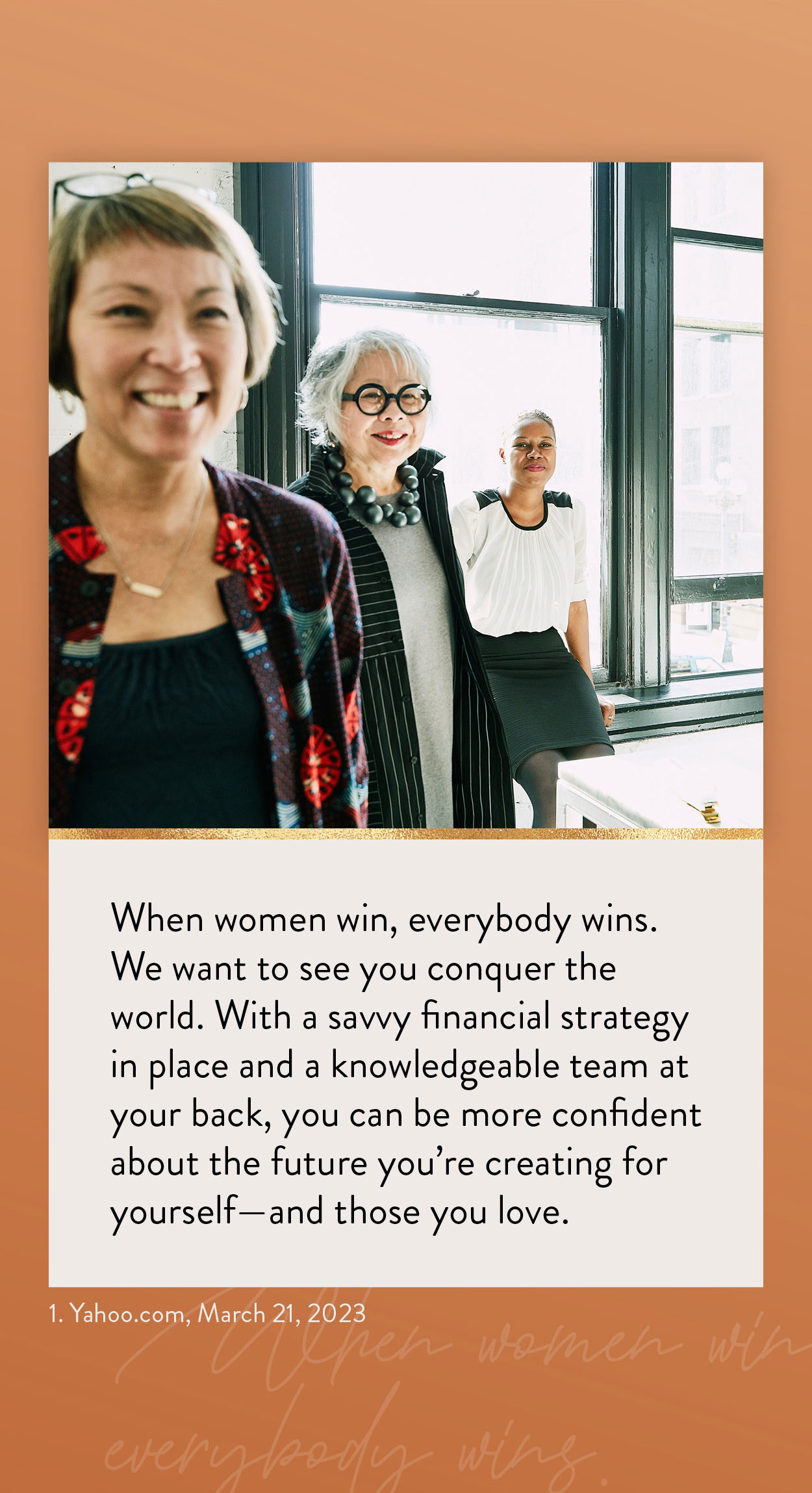 Related Content
Looking forward to retirement? It's critical to understand the difference between immediate and deferred annuities.
Thanks to the work of three economists, we have a better understanding of what determines an asset's price.
Reviewing coverage options is just one thing responsible pet parents can do to help look out for their dogs.