The Three Keys to a Great Password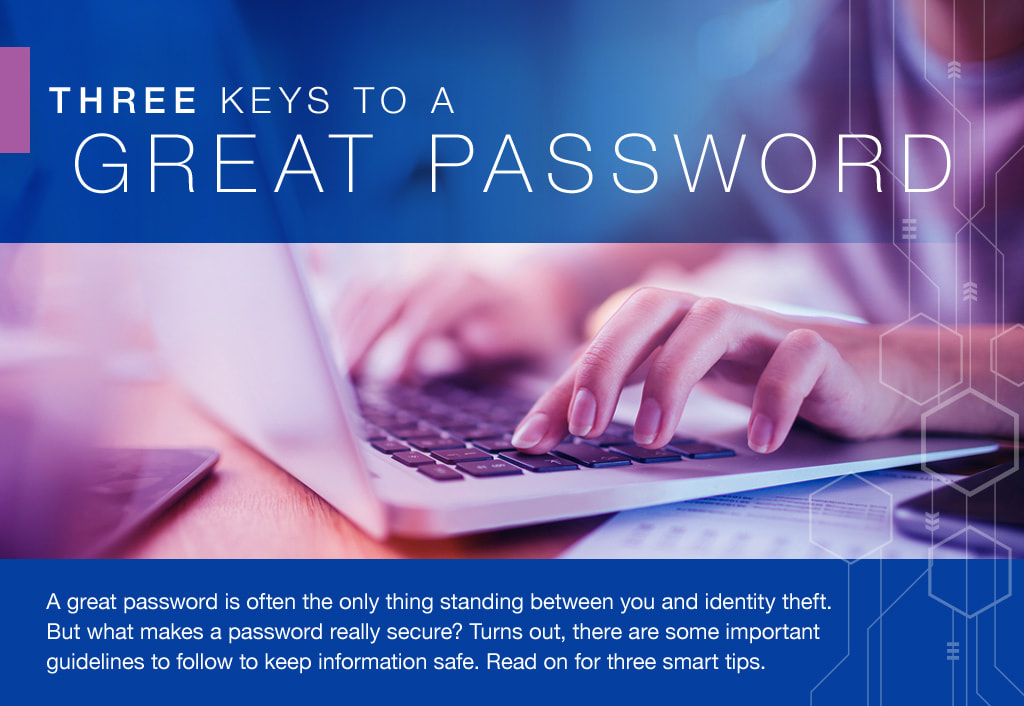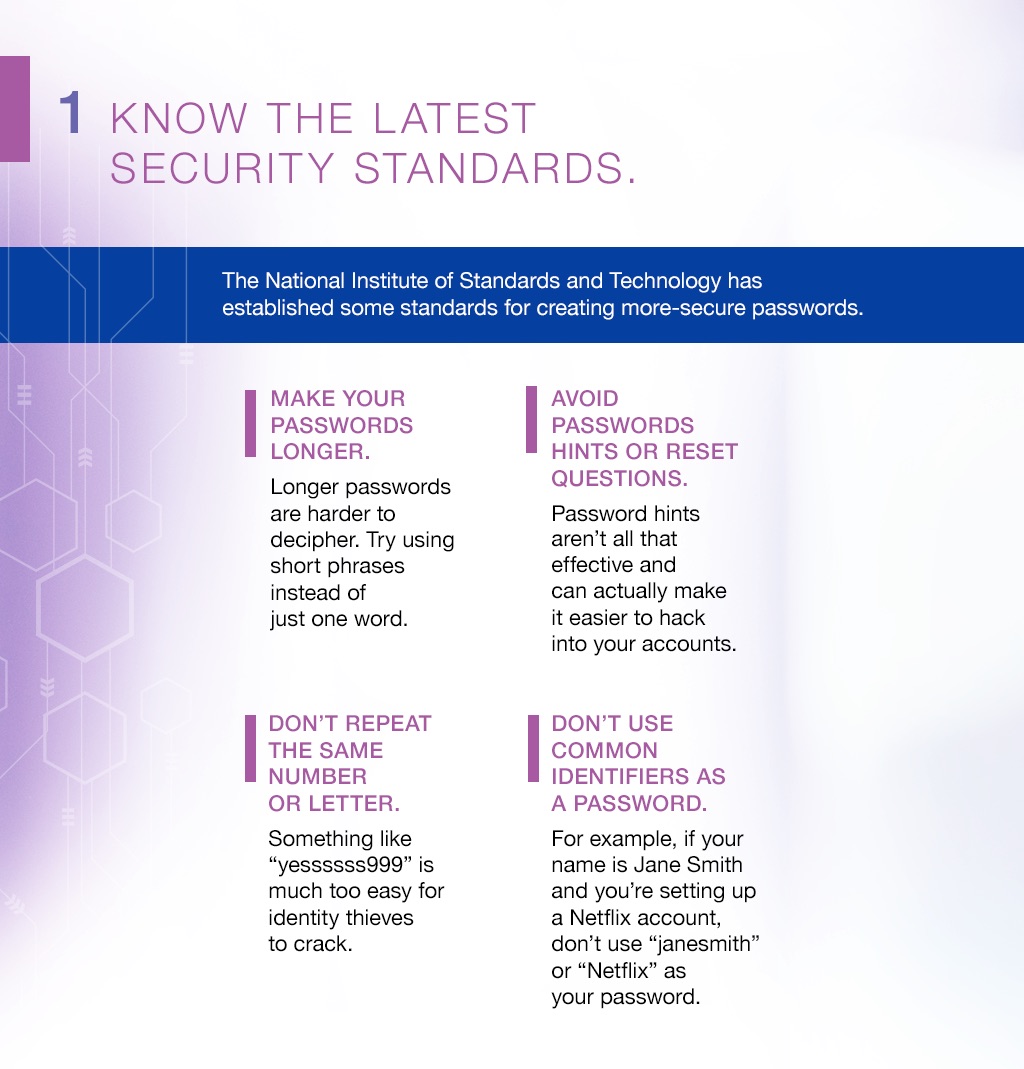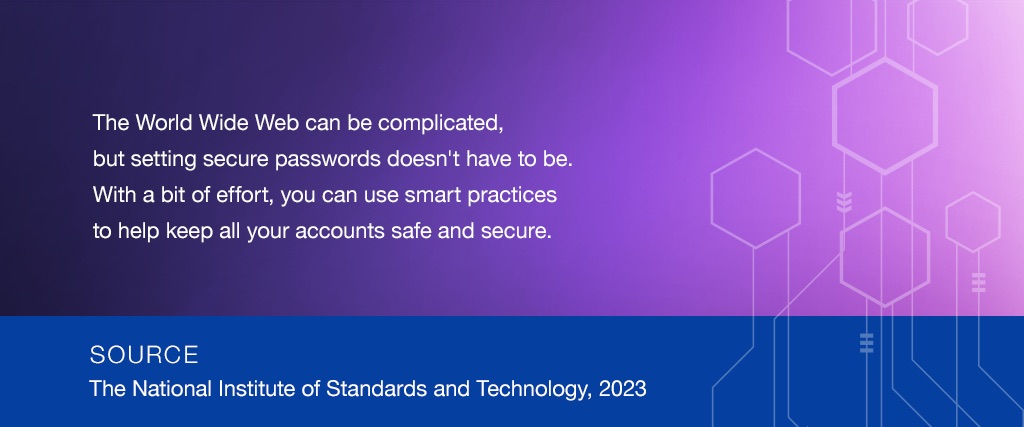 Related Content
Women's History Month celebrates ceiling-shattering women of the past, as well as the empowerment of women in the present.
What is a family? In the 1950s, the notion of the nuclear family predominated: Mom, dad and their biological children. Today, things are different. The term "family" embraces everything from...
Use this calculator to estimate your income tax liability along with average and marginal tax rates.