A Meal for All Generations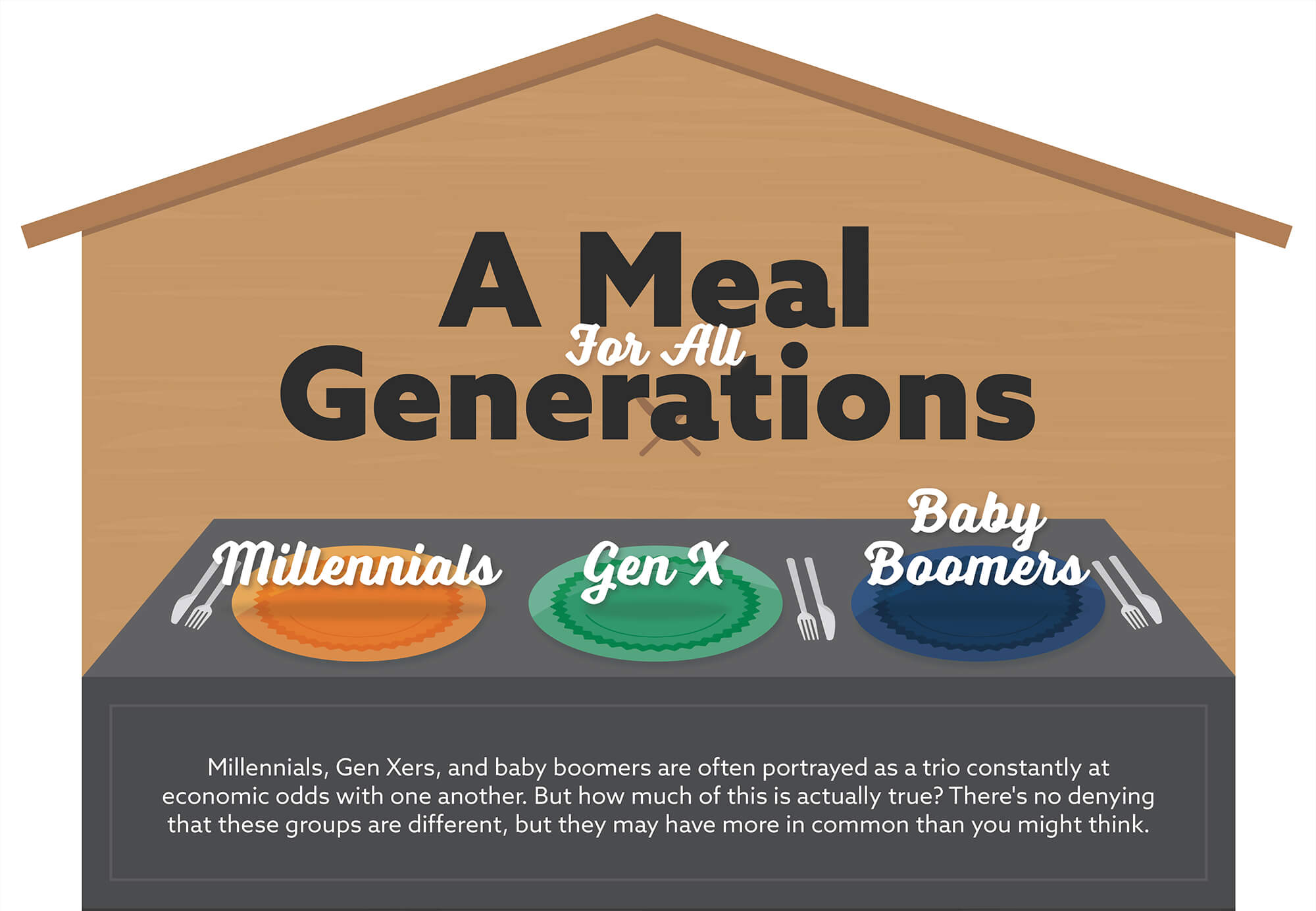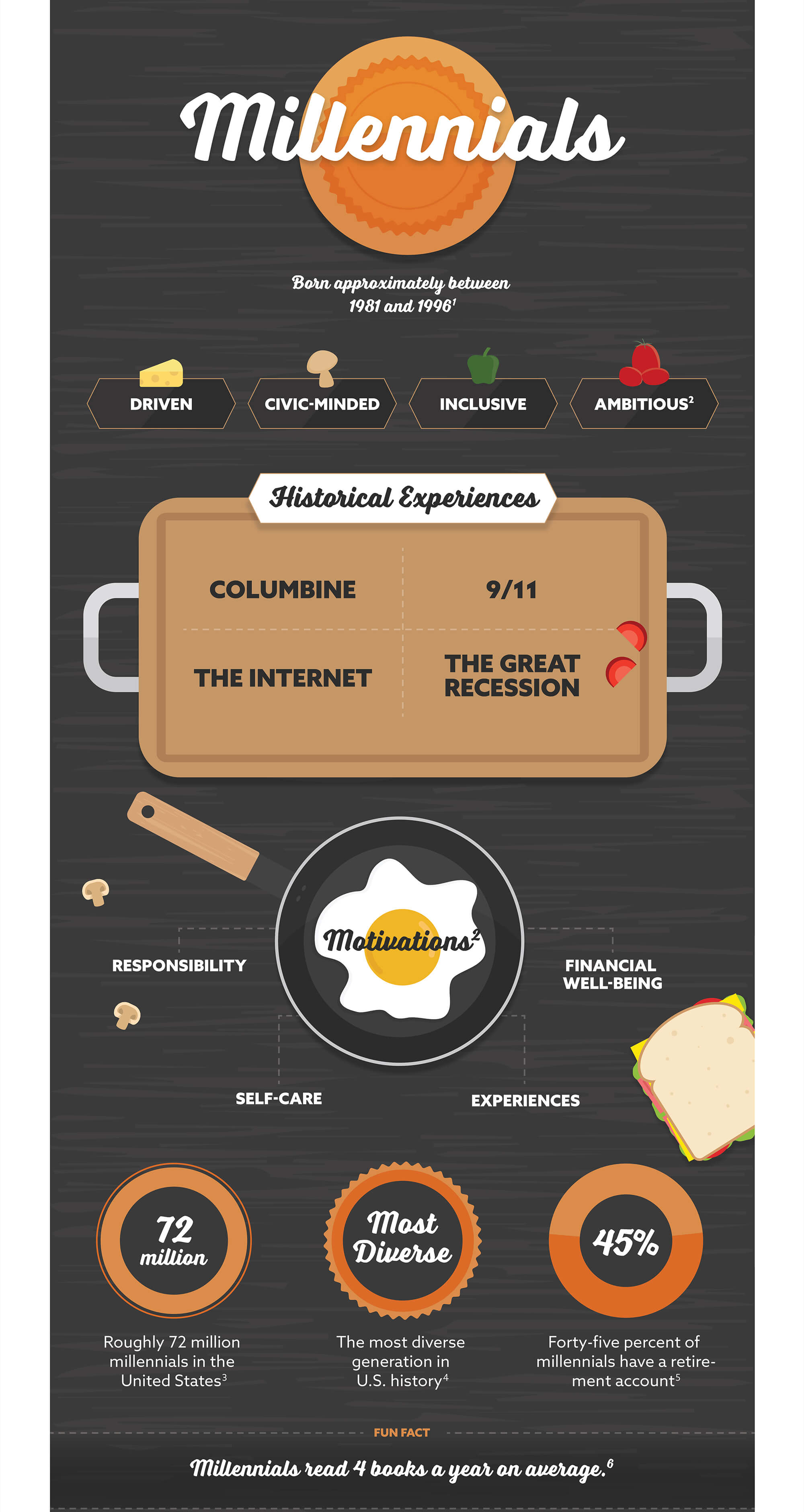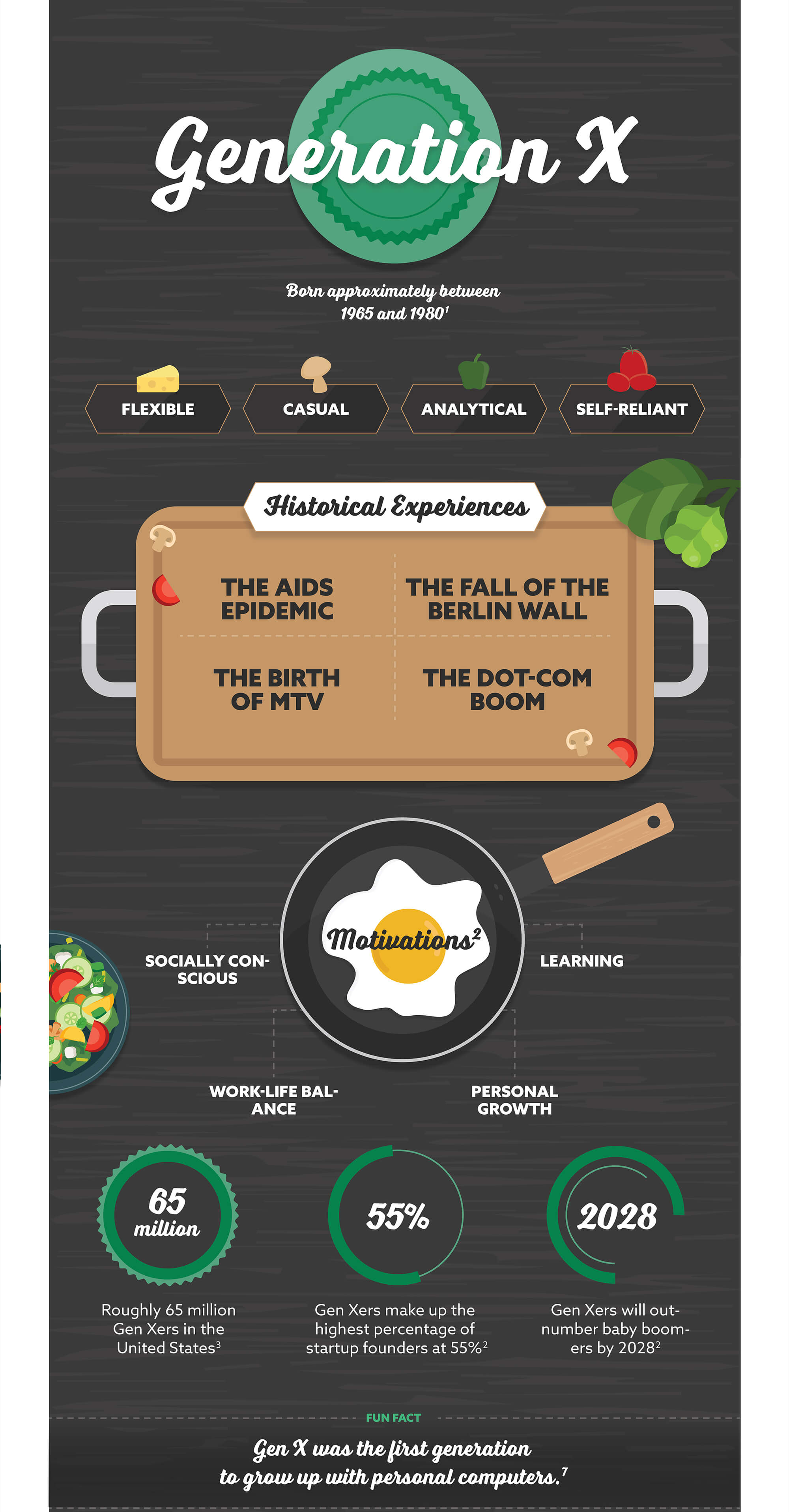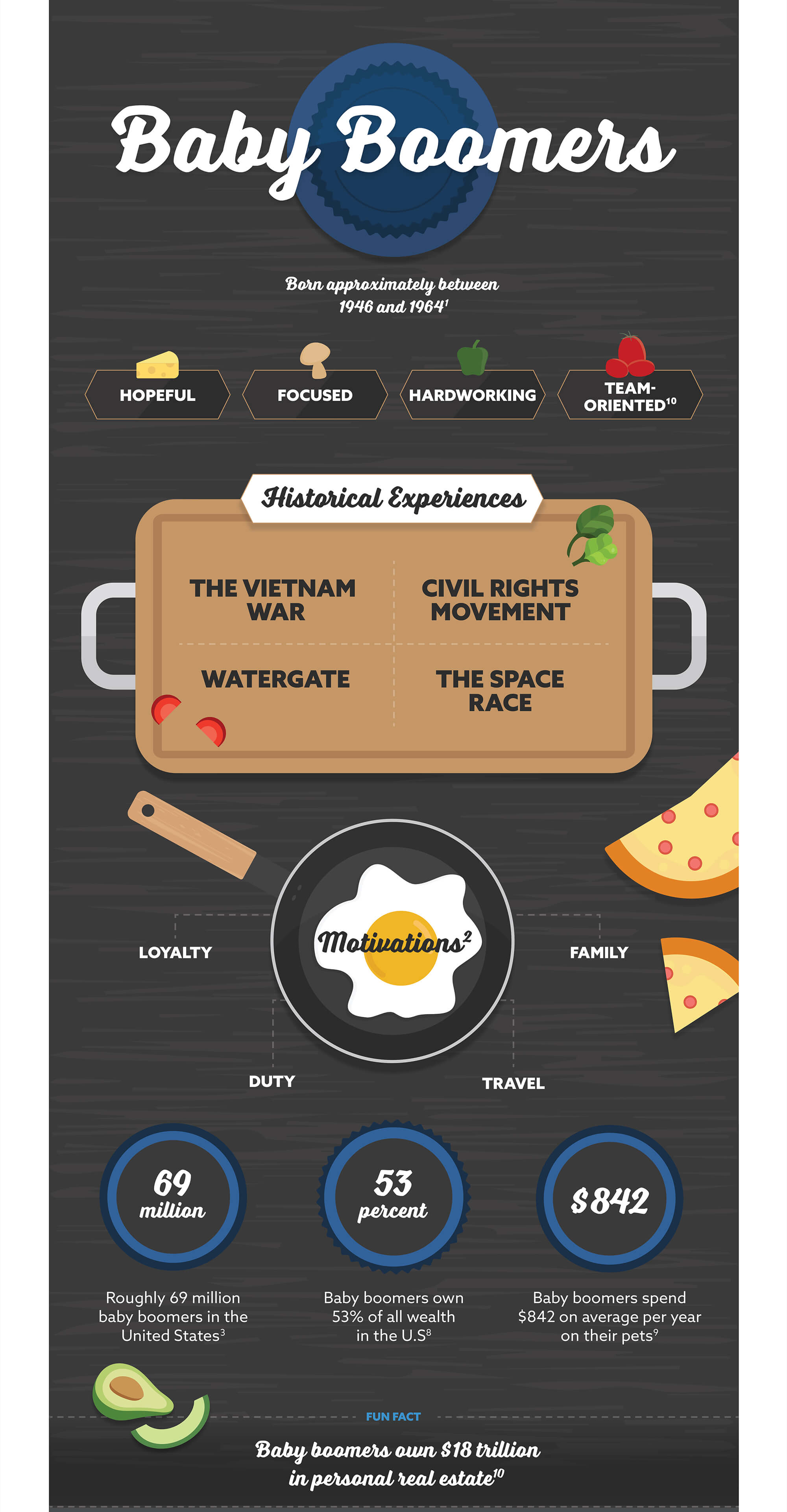 Related Content
If you want to avoid potential surprises at tax time, it may make sense to know where you stand when it comes to the AMT.
For homeowners who think their property taxes are too high, there are ways to appeal.
Experiencing negative returns early in retirement can potentially undermine the sustainability of your assets.