A Meal for All Generations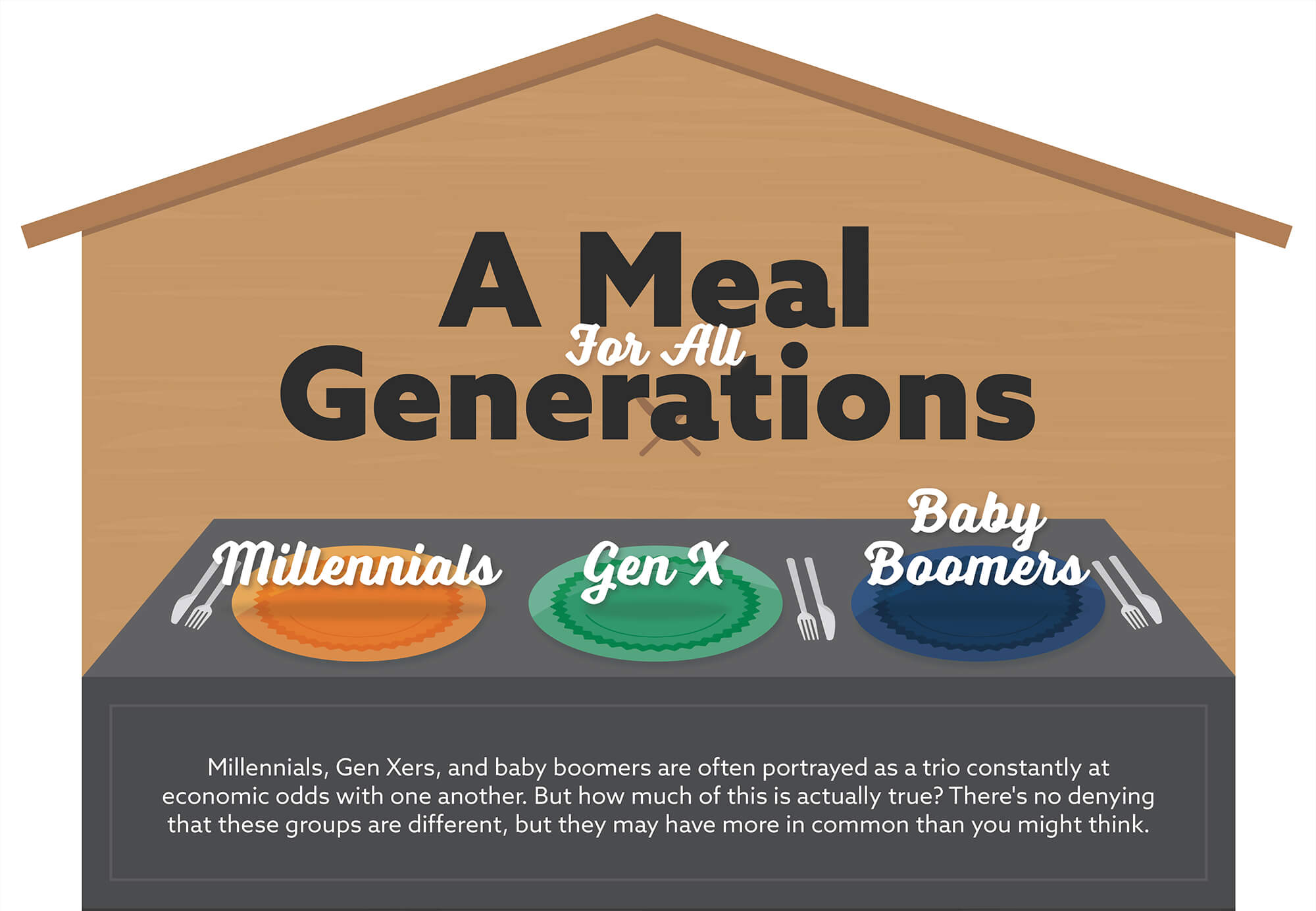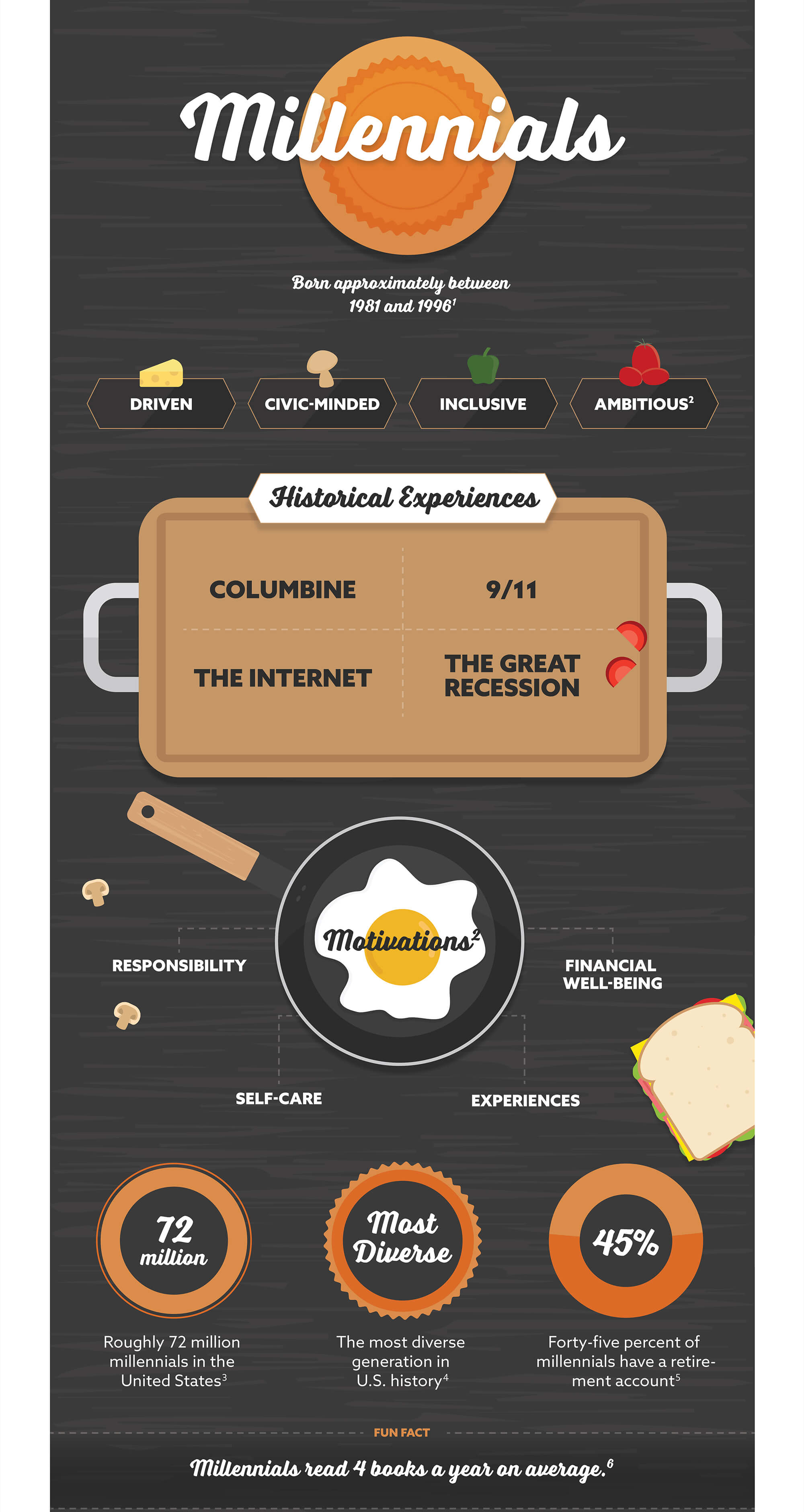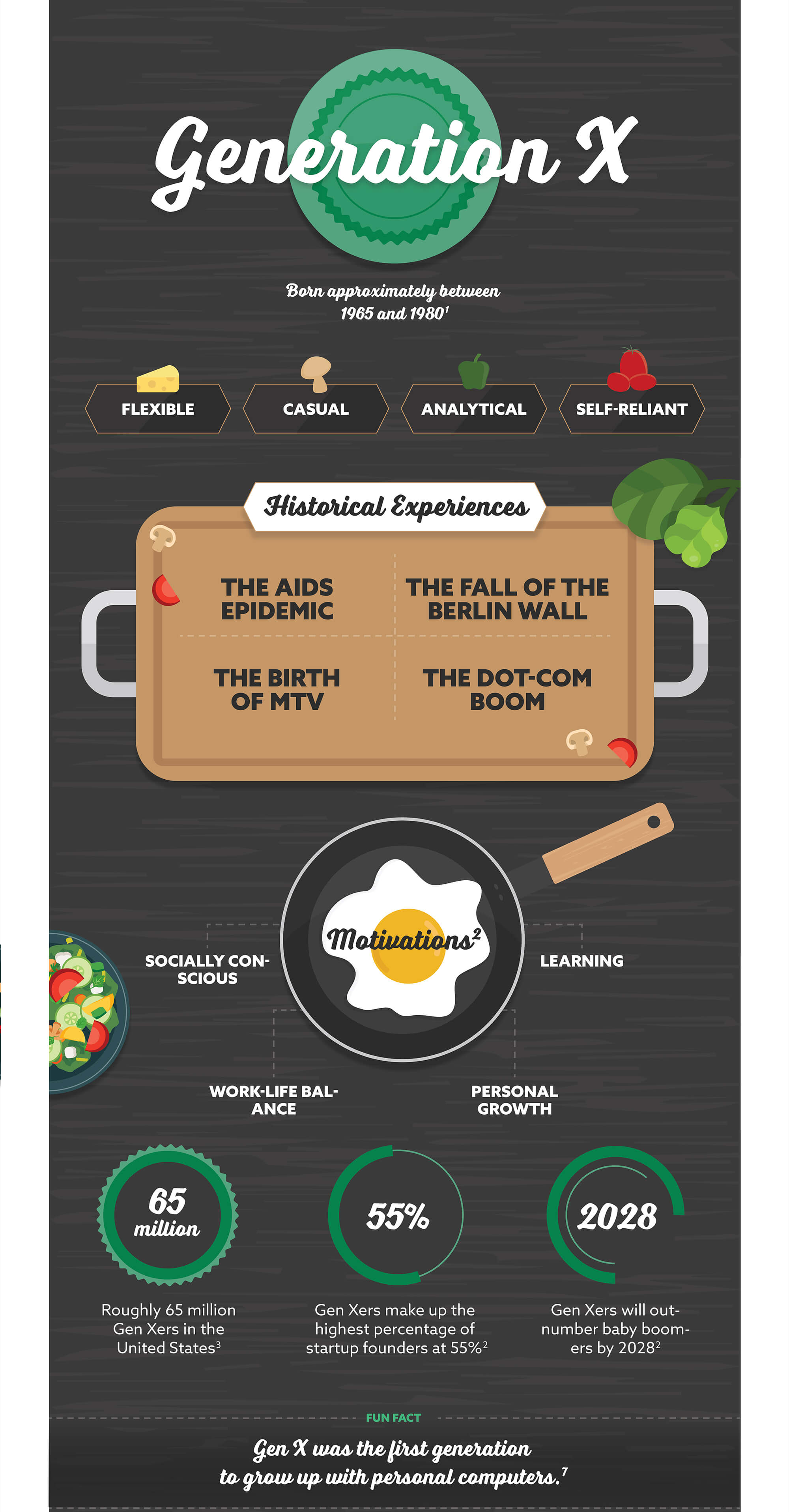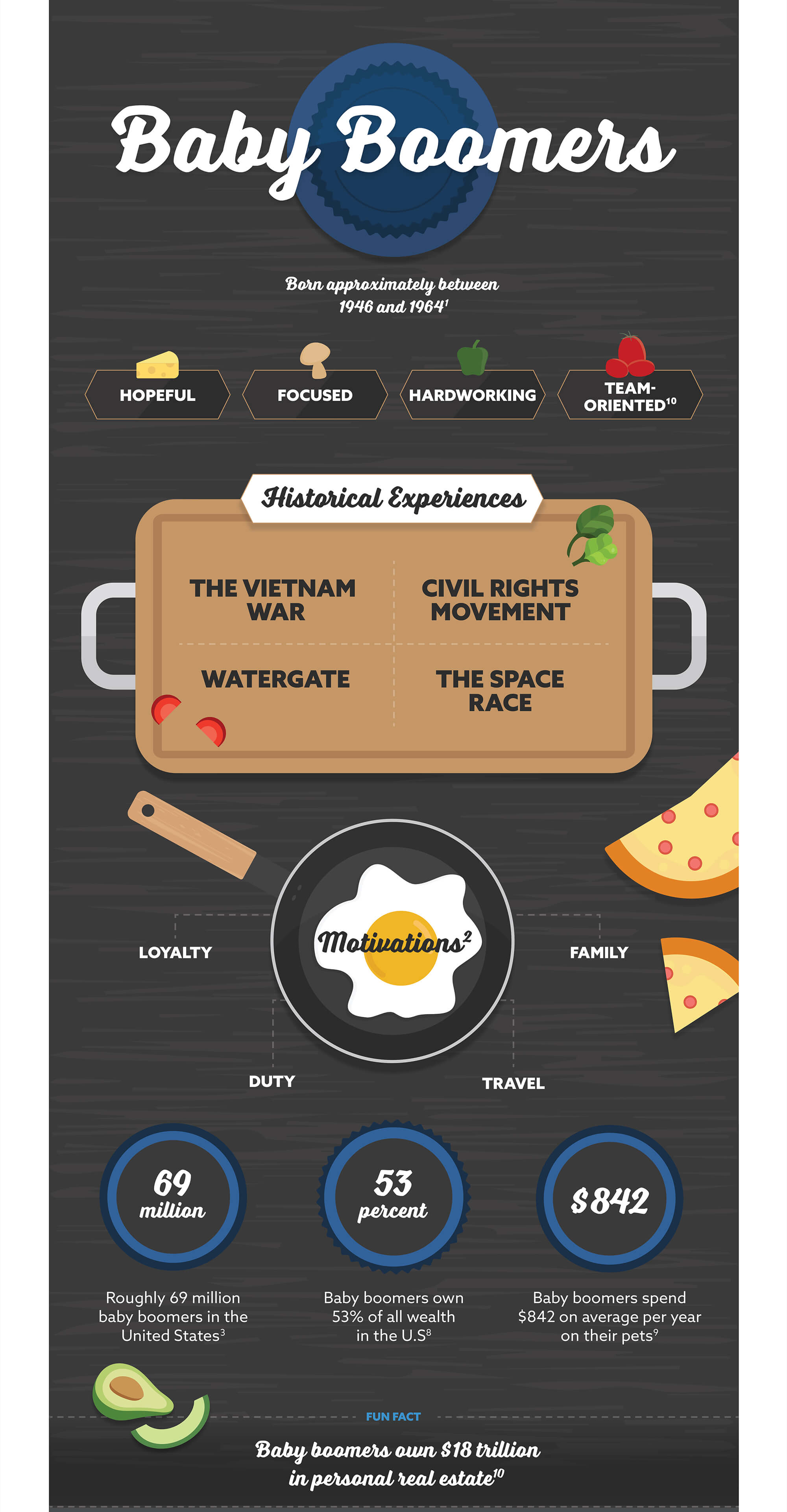 Related Content
Here's a look at several birthdays and "half-birthdays" that have implications regarding your retirement income.
Solve a mystery while learning how important your credit report is with this story-driven interactive.
The federal estate tax exemption sunsets in 2025. Learn more about what to do to make the most of the higher threshold.