Understanding the SECURE Act 2.0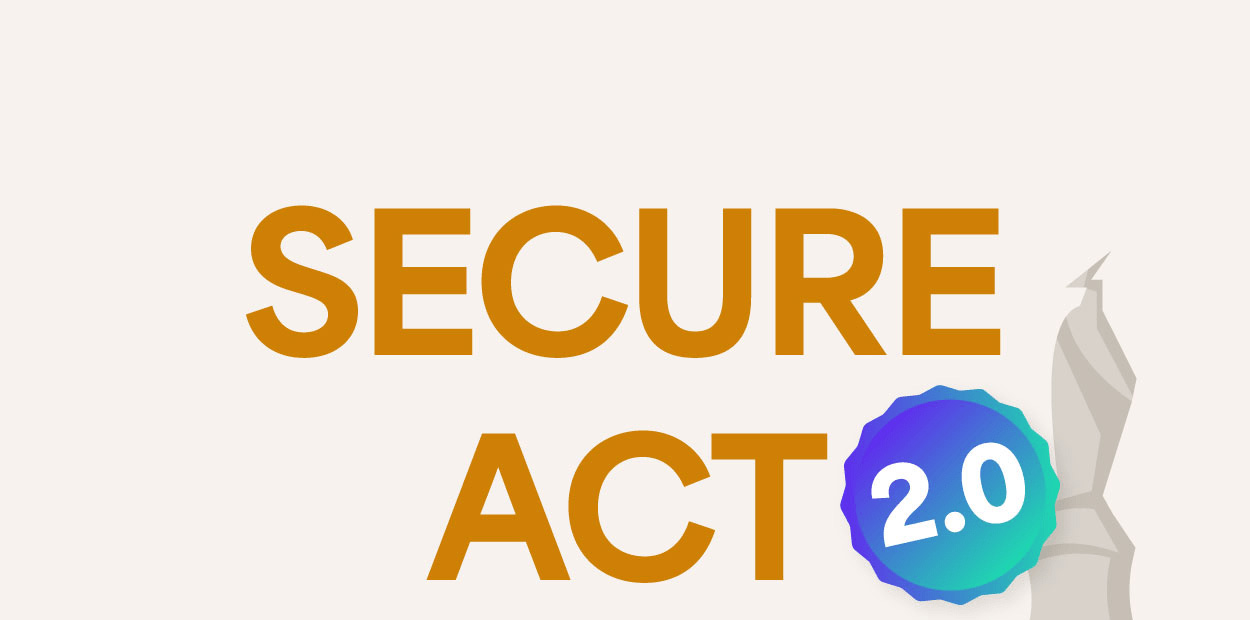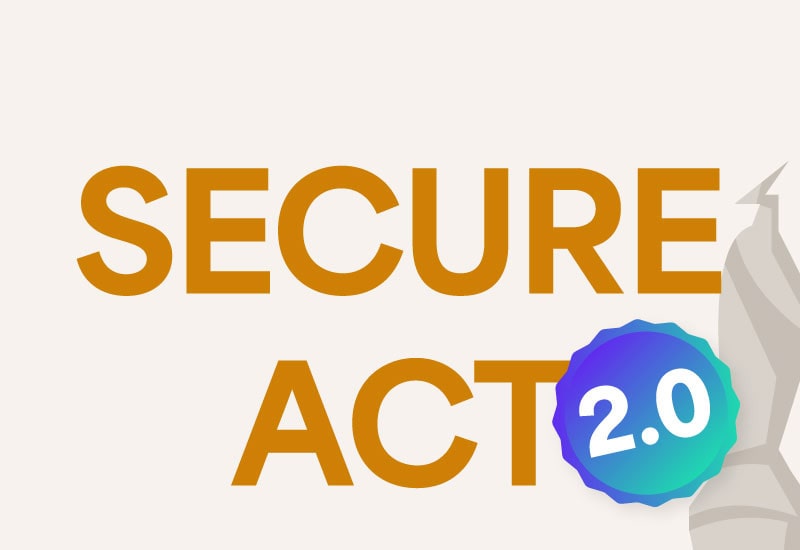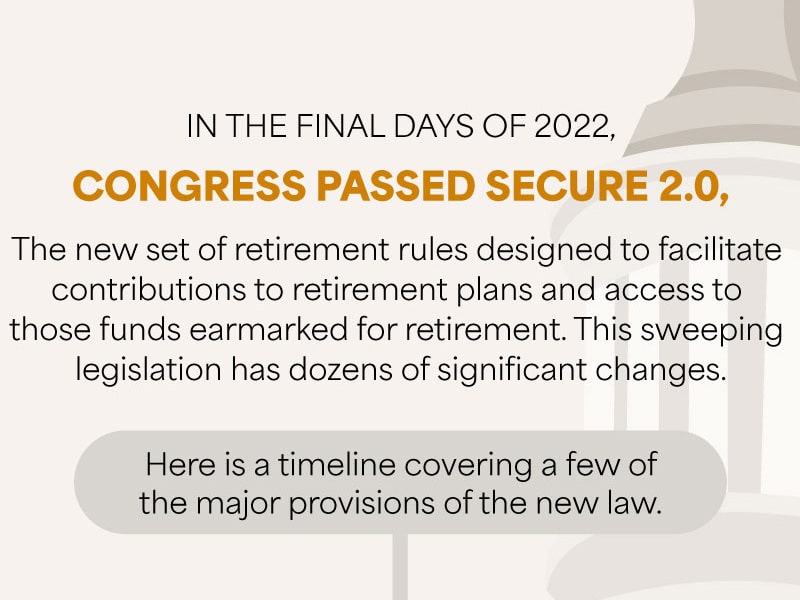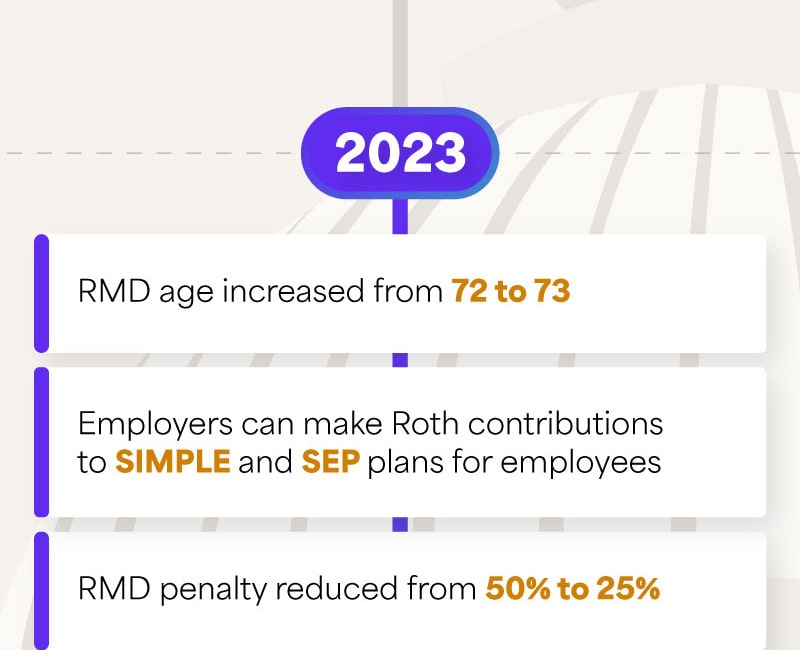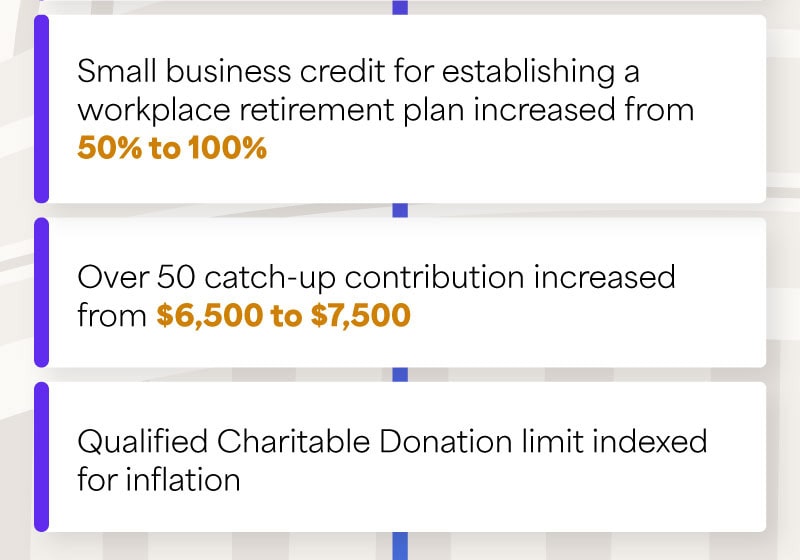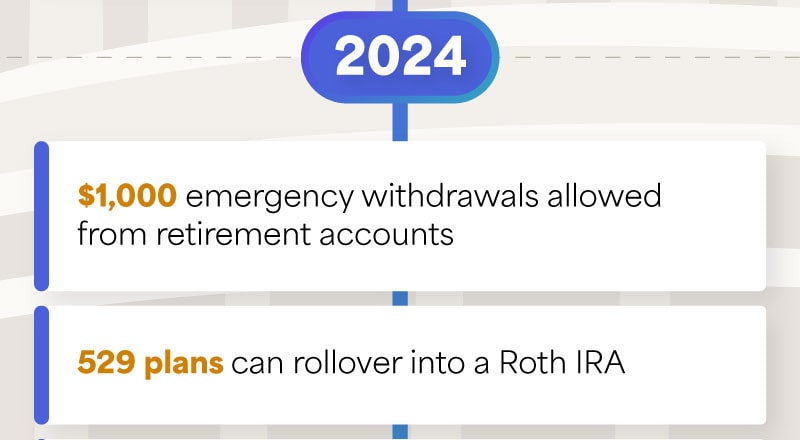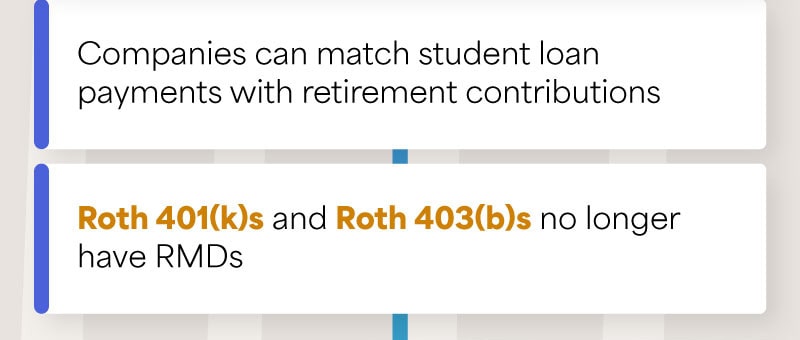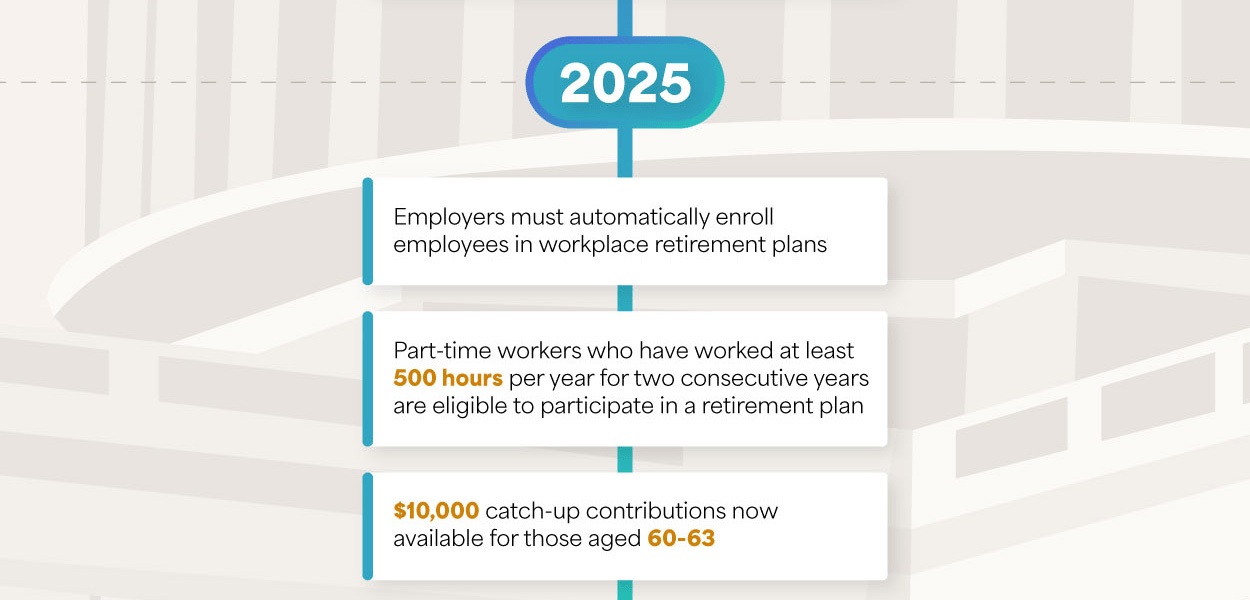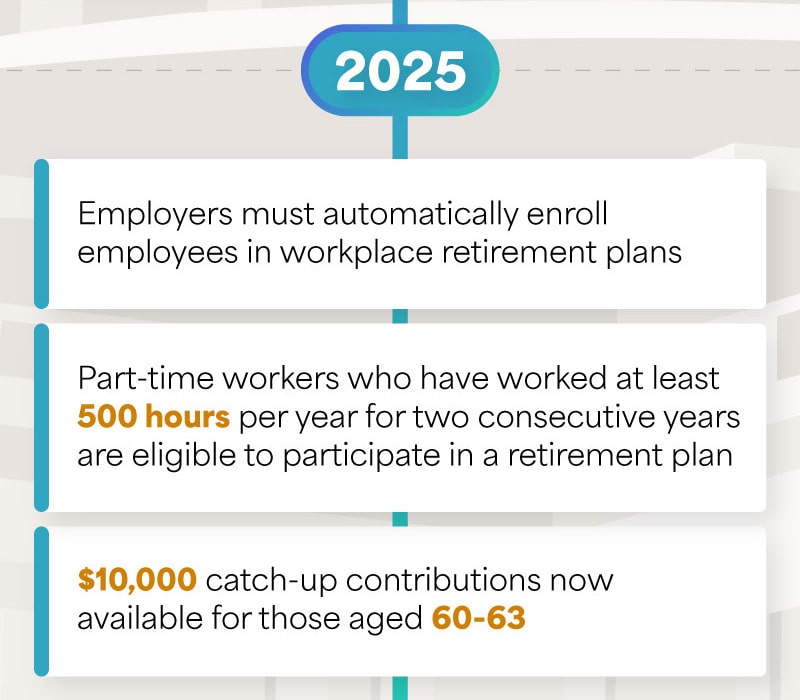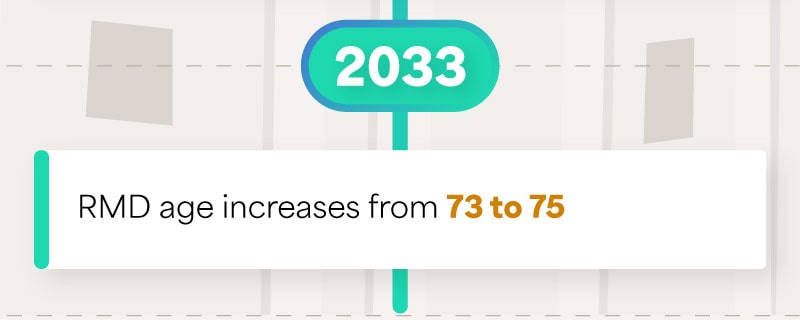 Related Content
FDIC insurance was designed to protect your deposited funds, but do you know how? This article answers that question.
Estimate how many years you may need retirement assets or how long to provide income to a surviving spouse or children.
Medicare is broken down into four specific parts—but what do they mean? This article will help you understand each piece.