What's My 2023 Tax Bracket?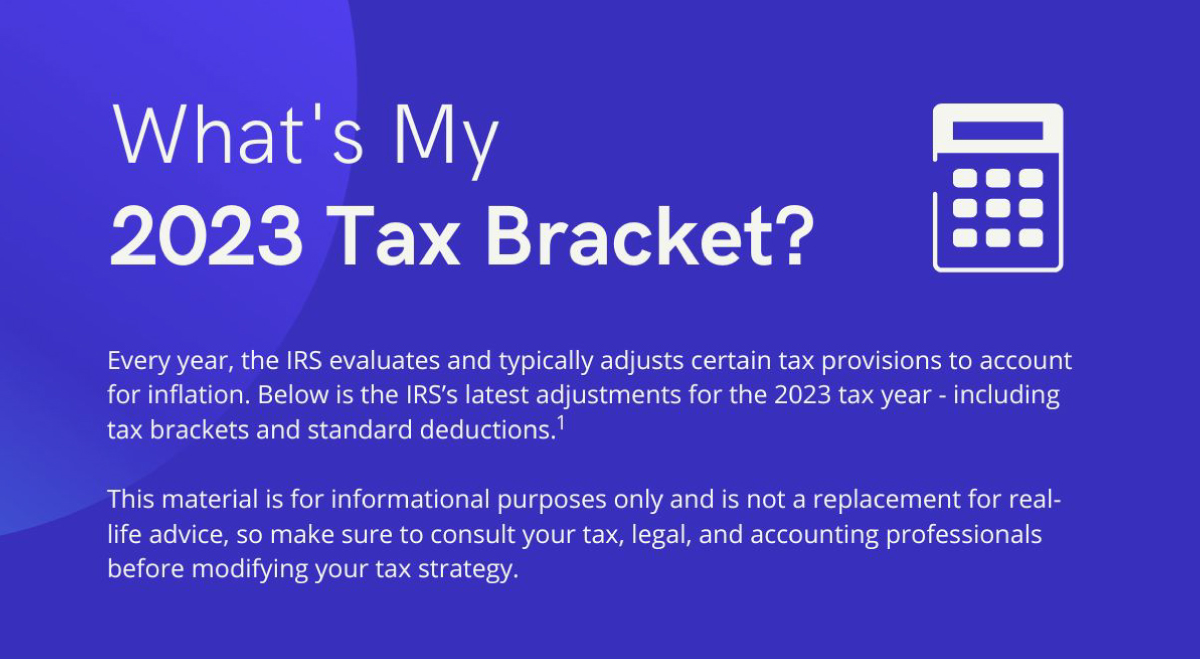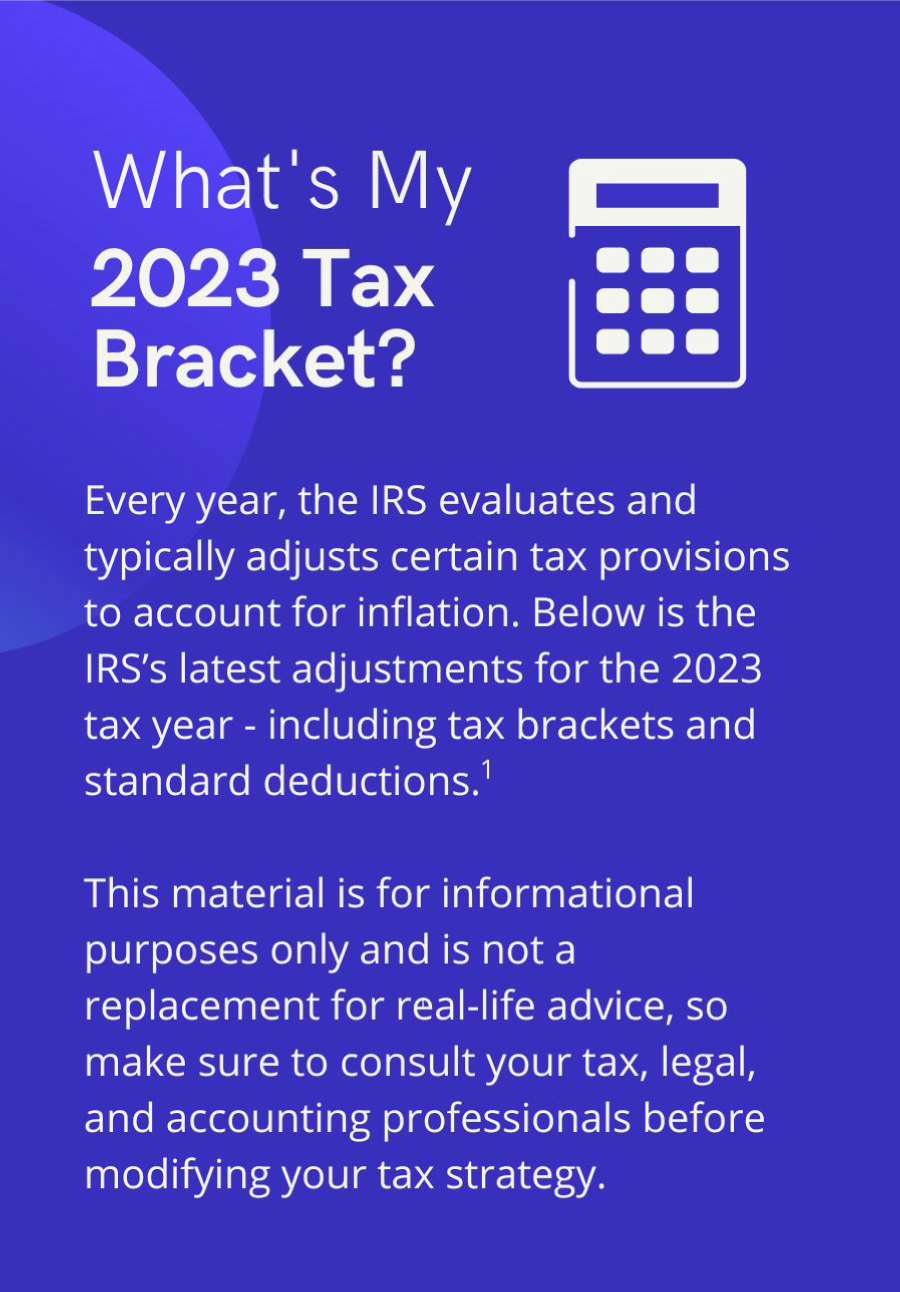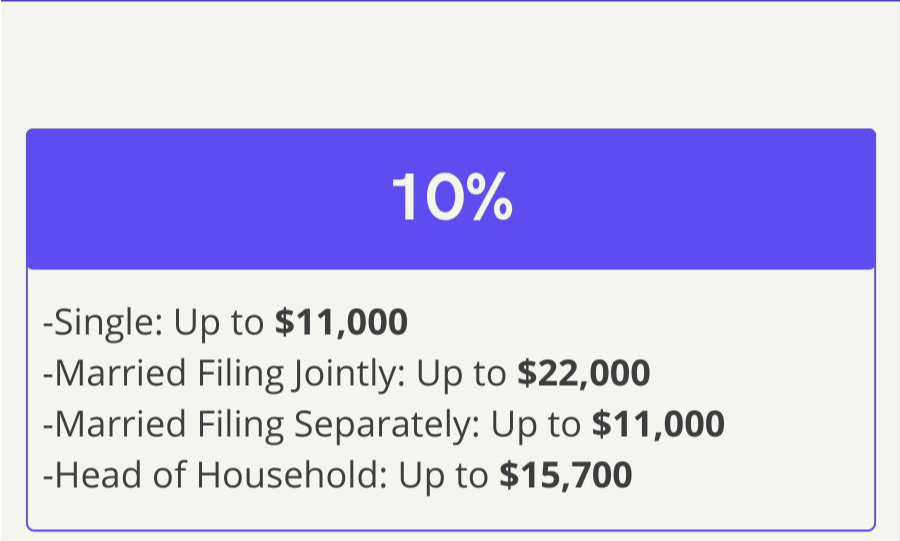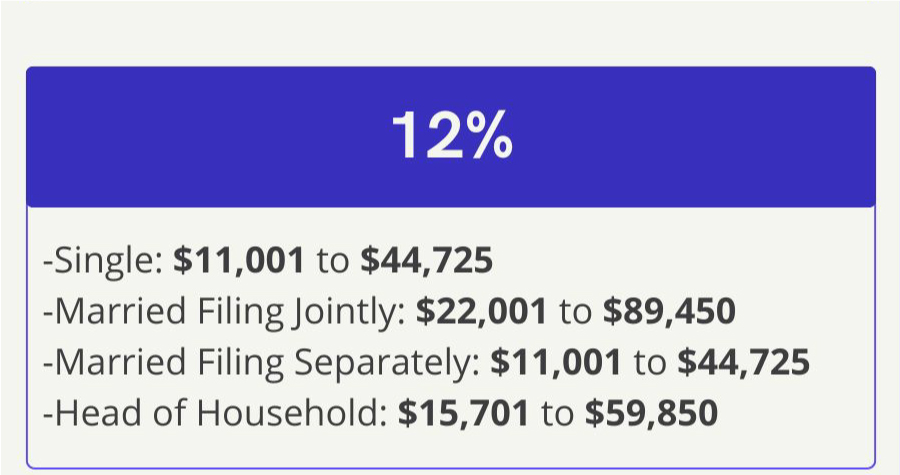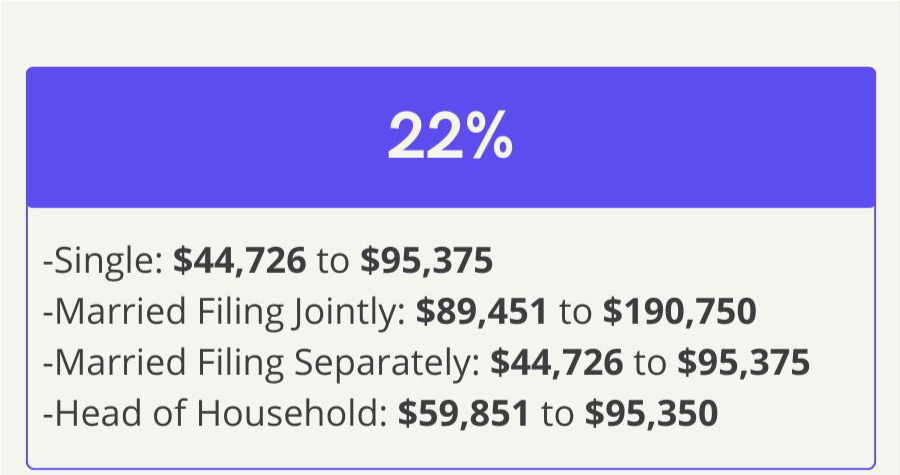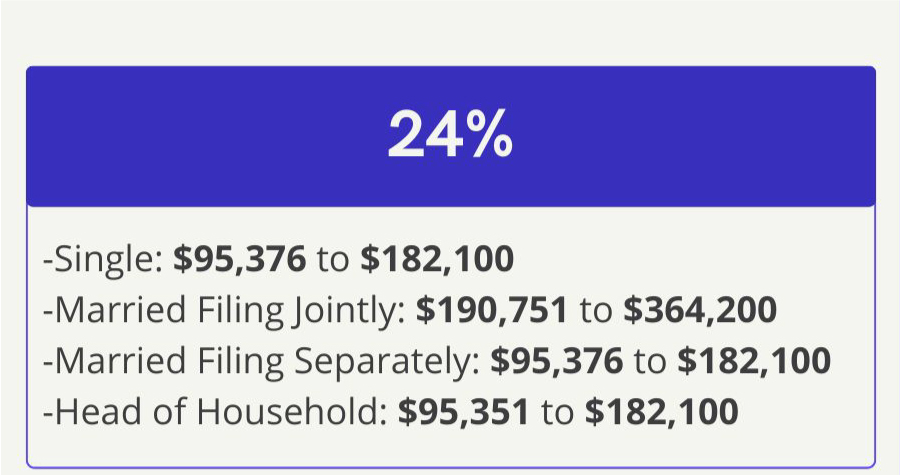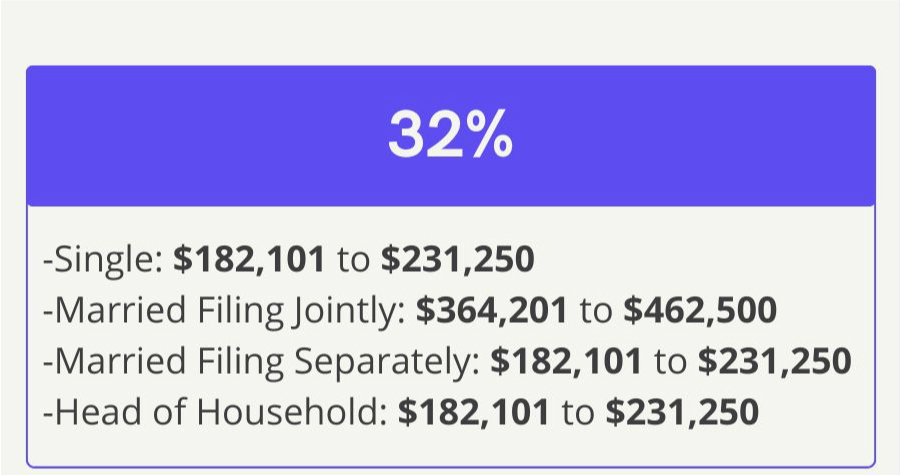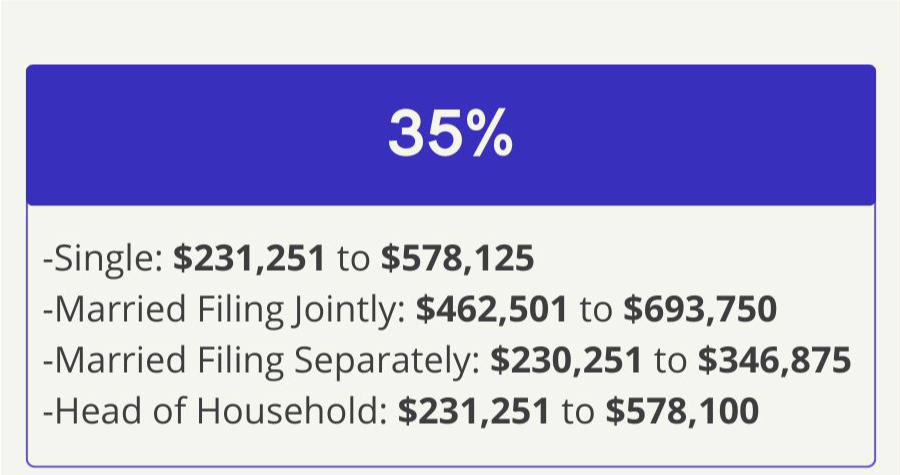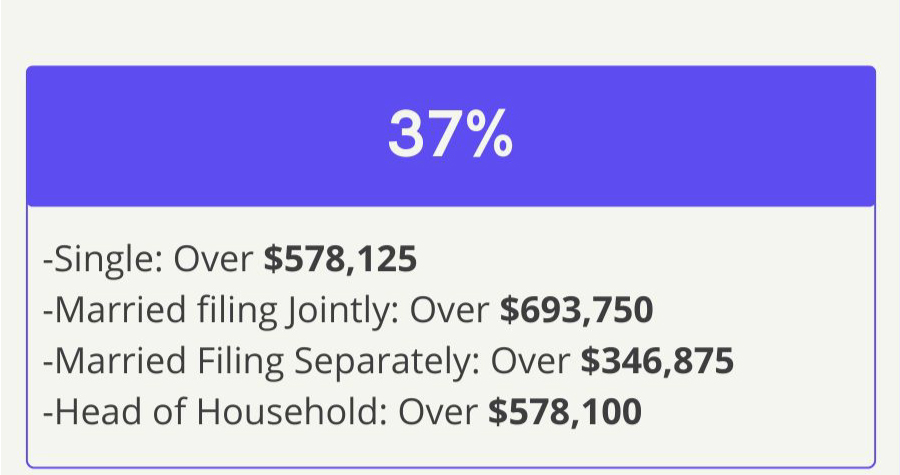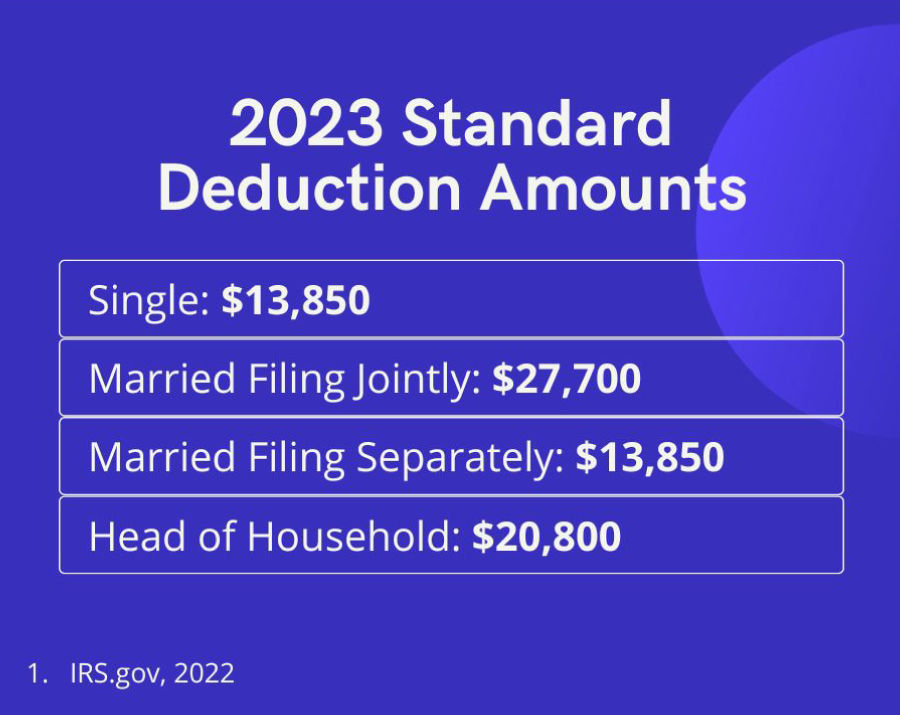 Related Content
Executors can value the estate on the date of death, or on its six-month anniversary —the "Alternate Valuation Date."
This calculator estimates the savings from paying a mortgage bi-weekly instead of monthly.
Solve a mystery while learning how important your credit report is with this story-driven interactive.